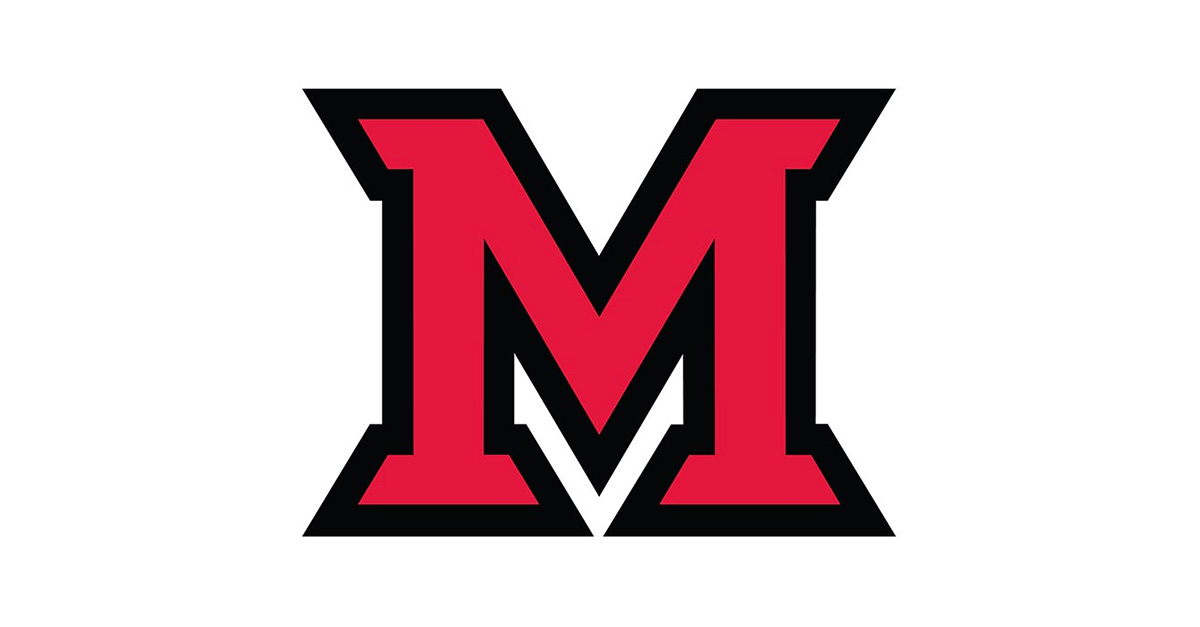 Aug 02, 2018
Miami University receives Lean Excellence Award
By Kristal Humphrey, university news and communications
Miami University is the winner of the Lean Excellence 2018 Award presented by the University of Southern California's Center for Global Supply Chain Management and the American Society for Quality's Lean Enterprise Division.
The award recognizes organizations that demonstrate outstanding achievement in lean supply chain practices and foster a lean culture within their industry.
"Miami University was chosen because of its strides in applying lean excellence into the field of education," said Nick Vyas, executive director of the USC Center for Global Supply Chain Management. "Very few higher education institutions succeed in deploying lean systemwide, therefore Miami University has been recognized in its efforts."
Alfred Ryan, director of Miami's Lean initiatives, accepted the award Thursday, Aug. 2, at the University of Southern California Global Supply Chain Excellence Summit. Rosanne Gulley, manager for administrative services and risk management, also attended.
The purpose of the summit is to connect leaders and create transformation through supply chain excellence. It recognizes industry best practices through supply chain excellence awards.
The Lean Enterprise Division is a global network of professionals helping individuals and organizations apply proven and leading edge lean principles and practices.