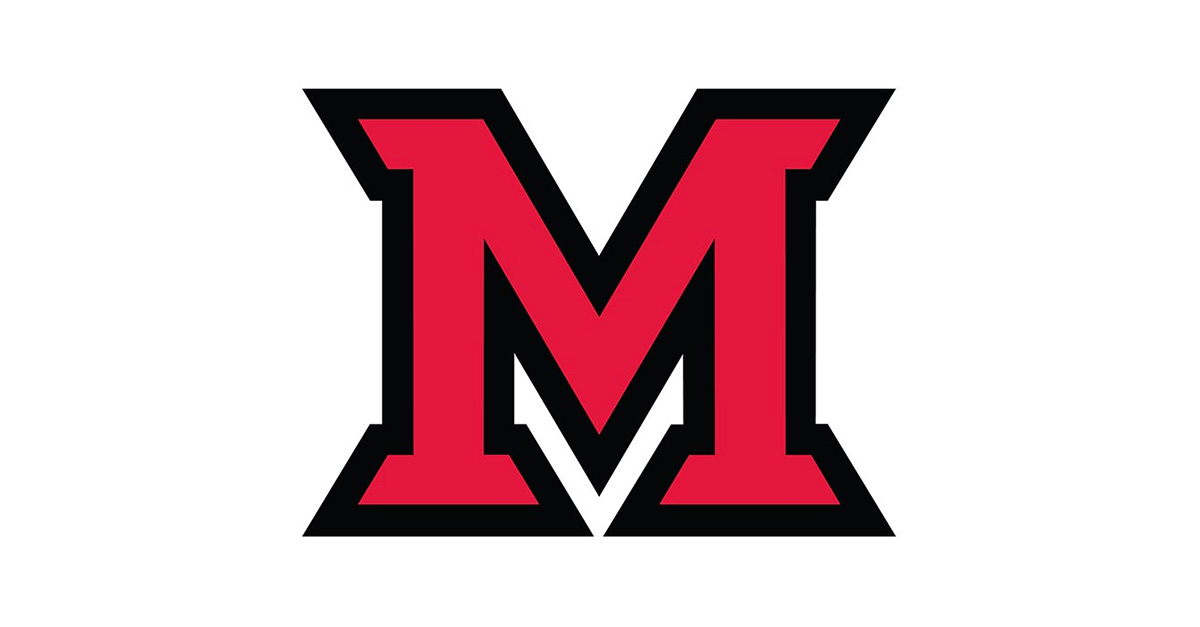 Aug 30, 2018
New hires and familiar faces take on new leadership roles at Miami
The fall semester brings new hires and some familiar faces in new leadership roles at Miami University.
In the spring, Miami's board of trustees affirmed the appointments of Cathy Bishop Clark as the associate provost and dean of Miami University Regionals, College of Liberal Arts and Applied Science and Marc A. Rubin as dean of the Farmer School of Business and Mitchell P. Rales Chair in Business Leadership.
Other appointments include administrators:
David Creamer is serving as interim vice president for information technology services.
Mandy Euen is serving as the interim university registrar.
Dawn Fahner was named associate vice president of human resources.
Kimberly Moore is the new associate vice president for student life and dean of students.
Michele Gaither Sparks is vice president for university communications and marketing.
Academic Department Chairs and Program Directors
Accountancy, Andrew B. Reffett, Chair (was interim)
Architecture and Interior Design,  Graham Cairns, Chair (first full academic year)

Educational Leadership, Thomas Poetter, Chair
Educational Psychology, Amity Noltemeyer, Interim Chair
English, Mary Jean Corbett, Acting Chair, (fall semester only)
Madelyn Detloff, Chair (on leave fall semester)
Finance, Joel Harper,  Chair
Global & Intercultural Studies, Walter Vanderbush, Chair
Interactive Media Studies Program, Glenn Platt, Director
Institute for Entrepreneurship, Tim R. Holcomb, Director
Justice and Community Studies, John Forren, Chair
Marketing, Michael McCarthy, Chair (was interim)
Mathematical and Physical Sciences, Vahagn Manukian, Interim Chair
Mechanical and Manufacturing Engineering, Amit Shukla, Interim Chair
Media, Journalism and Film, Bruce Drushel, Chair
Naval Science (NROTC), Capt. Todd Bahlau, Chair
Philosophy, Elaine Miller, Chair