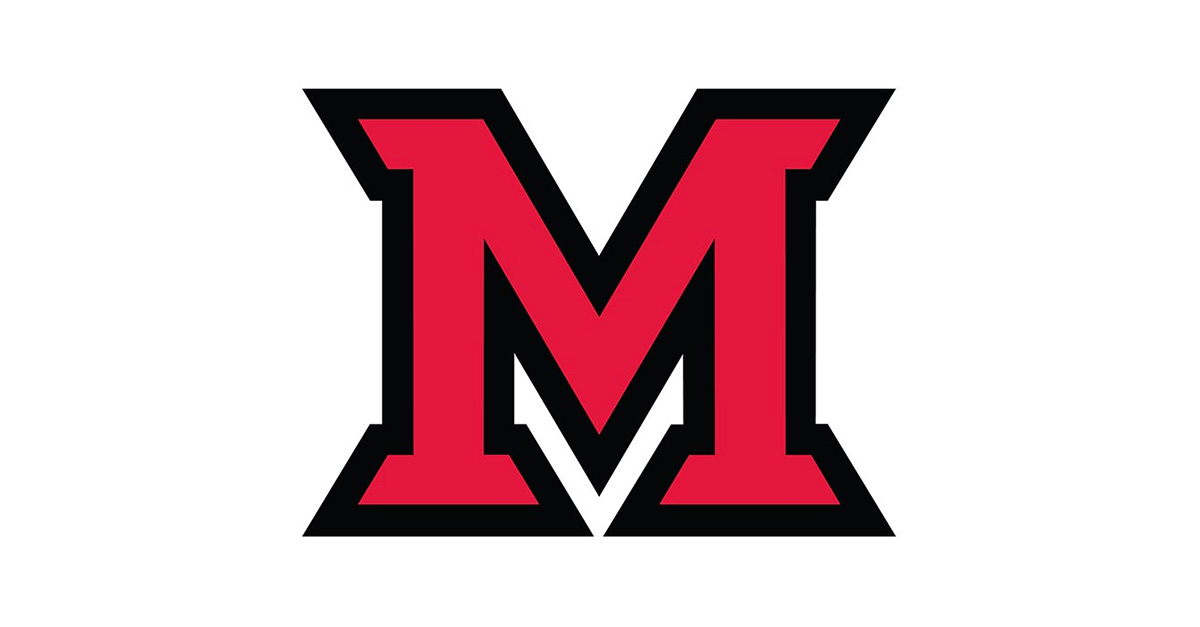 Aug 02, 2018
Online parking services not available Aug. 10-13
Miami University's parking and transportation services will upgrade its parking management system beginning at 4:30 p.m. Friday, Aug. 10.
During that time, online parking services — such as purchasing a parking permit, online citation payments, and submitting appeals of parking citations — will not be available. No Miami University parking permit will be required for on-campus parking during this time.
The new parking management system will be available for public use at 1:30 p.m. Monday, Aug. 13.
The new system will provide greater flexibility for visitor and event parking, provide additional payment options for employees and students and enhance communication between parking services and our customers.
The new parking management system will allow customers to manage more of their parking account online and also allow Miami to adopt new technologies for increased efficiency over the next several years.