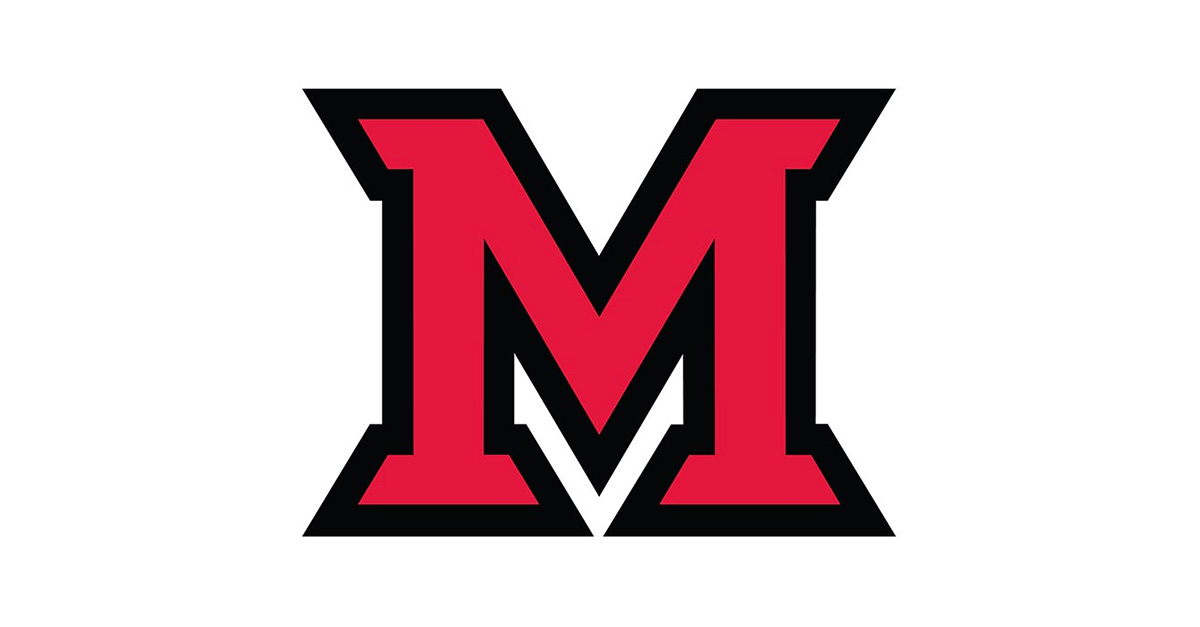 Sep 19, 2018
Open forums set to meet candidates for VP for information technology
Four finalists have been named as candidates for the position of vice president for informational technology (IT) at Miami University.
Thirty-minute open forums on the Oxford campus are scheduled for each: David Seidl (Monday, Sept. 24), Victoria Farnsworth (Wednesday, Sept. 26), Susan Scott (Tuesday, Oct. 2) and Mark MacNaughton (Thursday, Oct. 4).
Open forums will be held for the first three candidates at 4 p.m. in 1 Upham Hall. Due to the President's Annual Address, at 4 p.m. Oct. 4, the open forum for the fourth candidate will be held 3:30 - 4 p.m. Oct. 4 in 2 Upham Hall.
Regionals schedule:
Middletown campus: Seidl (Tuesday, Sept. 25) and Scott (Wednesday, Oct. 3) at 136 Johnston Hall, both at 11:45 a.m.
Hamilton campus: Farnsworth (Thursday, Sept. 27) and McNaughton (Friday, Oct. 5) at 202 Mosler Hall, both at 11:45 a.m.  
Candidates:
David Seidl has been senior director of campus technology services at the University of Notre Dame since 2013. He has a bachelor's degree in communication technology and a master's in information security from Eastern Michigan University.
Victoria Farnsworth is executive director of Enterprise Solutions at Purdue University. She was previously senior director of Purdue's Business Systems Competency Center from 2014-2017. She has a bachelor's degree in computer information systems and a master's in information systems management from Purdue.
Susan Scott has worked as associate chief information officer at the University of Dayton since 2009 and was assistant chief information officer for financial and administrative operations there from 2005-2009. She has a bachelor's degree and a master of business administration from UD.
Mark MacNaughton has worked for Cardinal Health in Columbus since 2001, most recently in the position of senior vice president and chief information security officer since 2018. He has a bachelor's degree in systems analysis from Miami University.
Those interested in receiving copies of the candidates' résumés can email newsinfo@miamioh.edu to receive them.