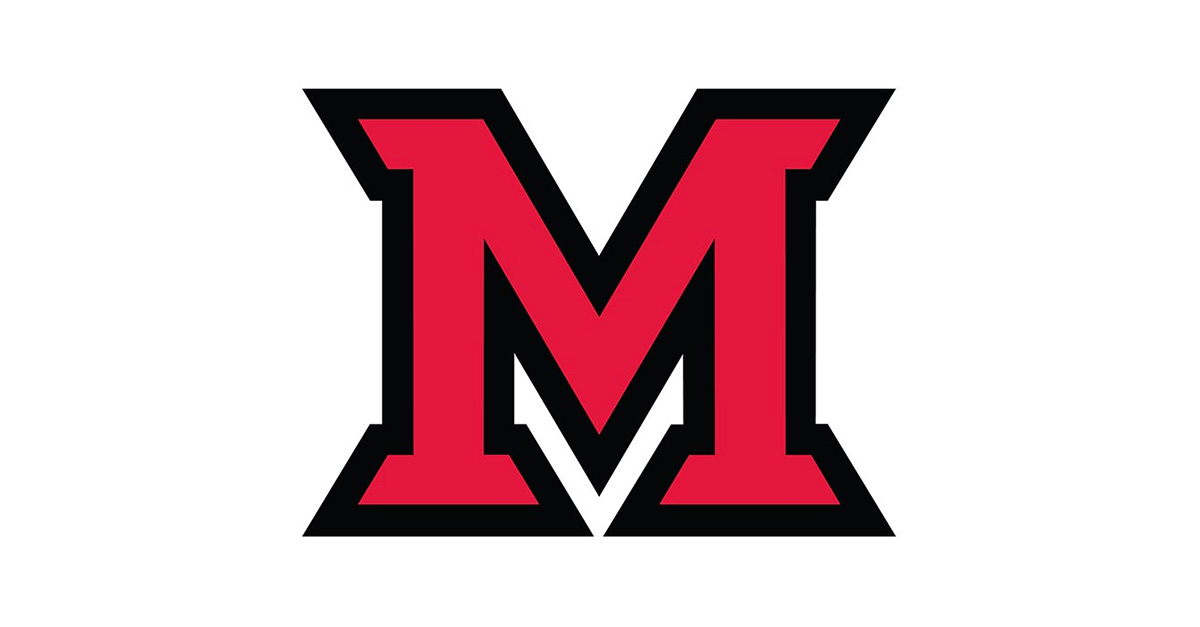 Sep 27, 2018
Miami Holiday Project raffle: You could win one of six gift baskets
By Melissa Allen, CPAC chair
The Classified Personnel Advisory Committee (CPAC) is hosting a raffle to kick off its annual fundraising efforts for the Miami Holiday Project.
You have a chance to win one of six gift baskets, including a basket that has President and Ambassador Crawford's club level hockey tickets for one home game, as well as dinner and more at the game.
Winners will be announced Friday, Nov. 9.
Get your tickets now
$1 for 1 ticket or $5 for 6 tickets (All proceeds benefit the project)
Tickets are on sale now through Wednesday, Nov, 7, and can be purchased at the Benefits Fair Oct. 2-3 or from any of the following members:
Melissa Allen, 529-0398, Cook Place
Fabienne Bohon, 529-9800, Goggin Ice Center
Amy Corrington, 529-5422, 212 Pearson Hall
Laura Desmond, 529-3949, 214 MacMillan Hall
Cathy Edwards, 529-3216, 118D Shideler Hall
Pamela Hogeback, 529-1544, Murstein Alumni Center
Richard Kiefer, 529-2691, 106 Campus Avenue Building
Penny Mannix, 529-0469, 160 Hughes Lab
Elizabeth Maurer, 529-6720, King Library
Alicia Miller, 529-9263, 317C Laws Hall
Debbie Smith, 727-3241, 205MJ Theskin Hall (Middletown)
Sheila Williams, 785-3277, 202 Mosler Hall (Hamilton)
The Miami Holiday Project is a local service project that accepts donations for holiday gifts for children in foster care in Butler and Preble counties. In 2017, through generous donations by the Miami and Oxford communities, 162 children received a big, red bag of holiday cheer.