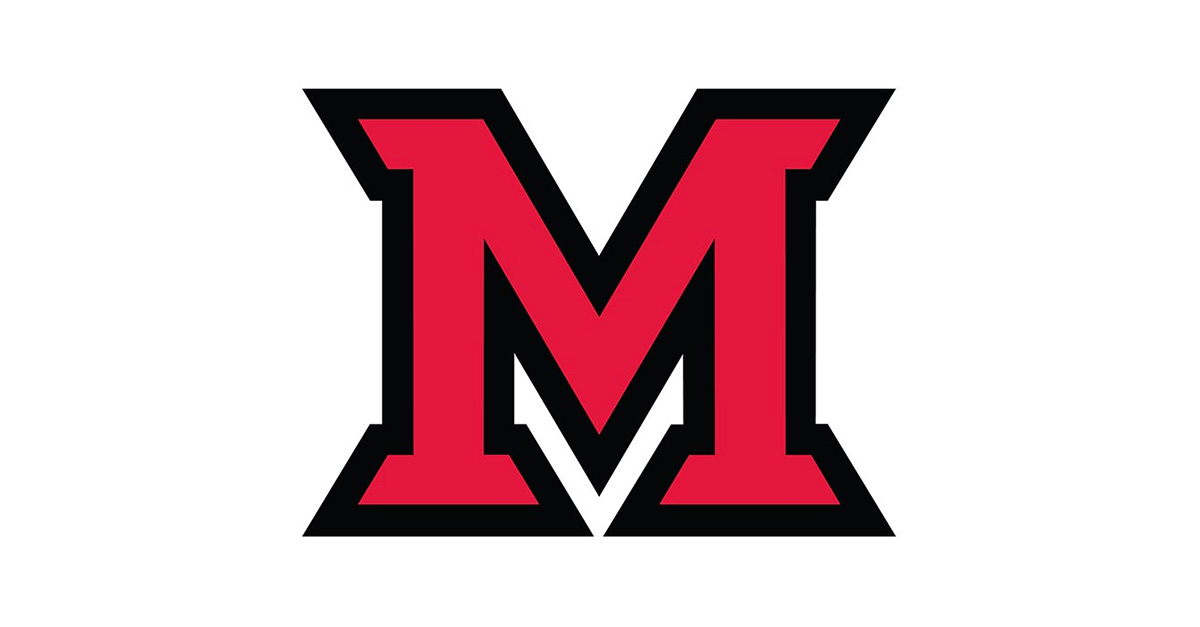 Sep 27, 2018
In Memoriam: William Hanger
William Sherwood Hanger, 72, former director of institutional relations at Miami University, died Saturday, Sept. 22.
Hanger served Miami as an assistant registrar and assistant provost. In 1982, he was named director of institutional relations, a position he held until his retirement in 1999.
While at Miami, Hanger advocated extensively on behalf of Miami and higher education in Ohio. He enjoyed his ability to mentor students and encourage them to make a positive impact on society.
Hanger served on the Oxford City Council, as vice president of the local NAACP chapter and on the Greater Dayton Public Television board of directors for 18 years.
He earned a bachelor of arts in political science and a master's in education, both from Miami.
He is survived by his wife, Nancy (Miami '68); daughters Lisa (Scott) Fraley and Jill (Bart) Patton; granddaughters Jessica, Kaitlyn and Lindsay; brother Robert "Woody" Hanger; and nephew, Jordan.
Arrangements will be handled by the Oxford Hills Funeral Services in Oxford, Maine, and online condolences may be shared with the family. UPDATE: A celebration of life will take place 2-5 p.m. Friday, Nov. 23, at Grandfather's Barn, 6901 Stillwell Beckett Rd, Oxford, OH 45056.
Memorial gifts can be made to two scholarship funds: MSAD 17, 232 Main Street, Suite 2, South Paris, Maine 04281 with a notation of "Aspire Higher" in the memo line, or The Robert Judy Hanger Scholarship, Miami University Murstein Alumni Center, 525 East Chestnut Street, Oxford, Ohio 45056.