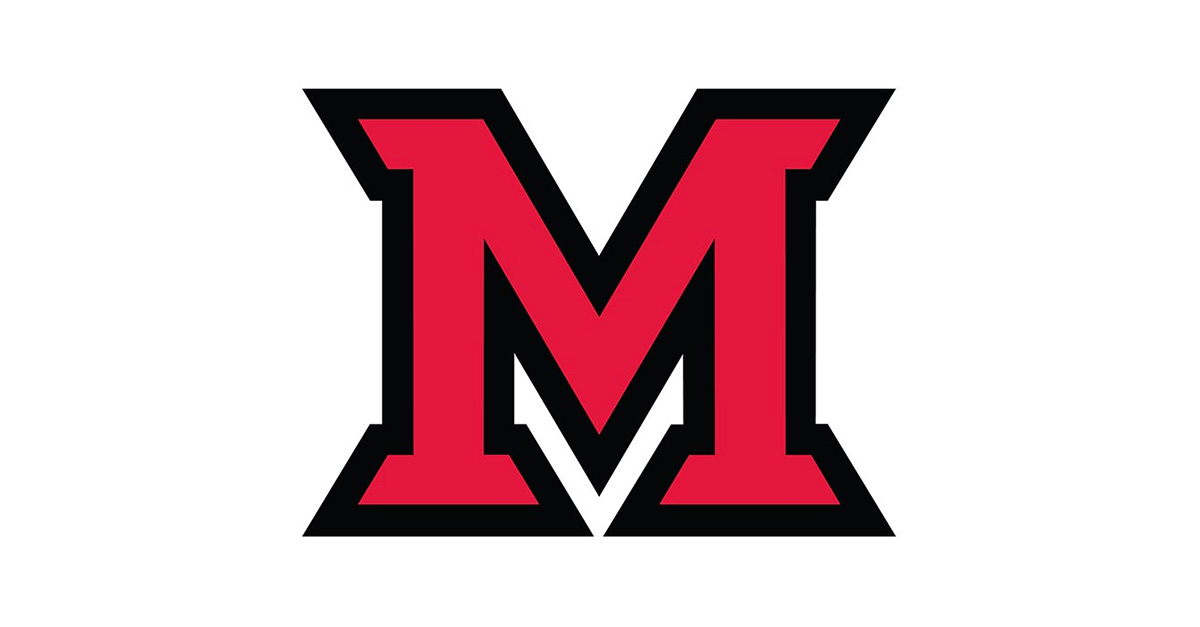 Sep 19, 2018
Miami to offer #YouAreWelcomeHere scholarships to international students
Miami University is among 57 colleges and universities nationwide that have joined the #YouAreWelcomeHere national scholarship program pledging to create scholarships for international students to study in the United States.
The announcement comes after Miami this summer added its collective voice to the national campaign, which aims to send a welcoming message to international students around the world. The campaign features 350 participating universities.
Beginning in fall 2019, Miami will offer two annual, renewable scholarships that will cover a minimum of 50 percent of recipients' tuition.
To demonstrate that Miami University welcomes, values and supports international students, we are proud to announce our participation in the #YouAreWelcomeHere national scholarship program," said Kathleen Pruckno, senior associate director of admission. "The scholarship program encourages international students who are dedicated to promoting intercultural learning and exchange to study in the United States."
To qualify, international applicants must hold citizenship in a country outside the United States and also not possess U.S. citizenship or permanent residency. They also must have attended or graduated from a secondary school outside of the U.S., Pruckno said.
Interested students must apply for admission to one of the participating universities before completing a #YouAreWelcomeHere scholarship application to be submitted directly to the university or college of choice. The application deadline for the fall 2019 scholarships is Dec. 15, 2018, with awardees receiving notification by May 2019.