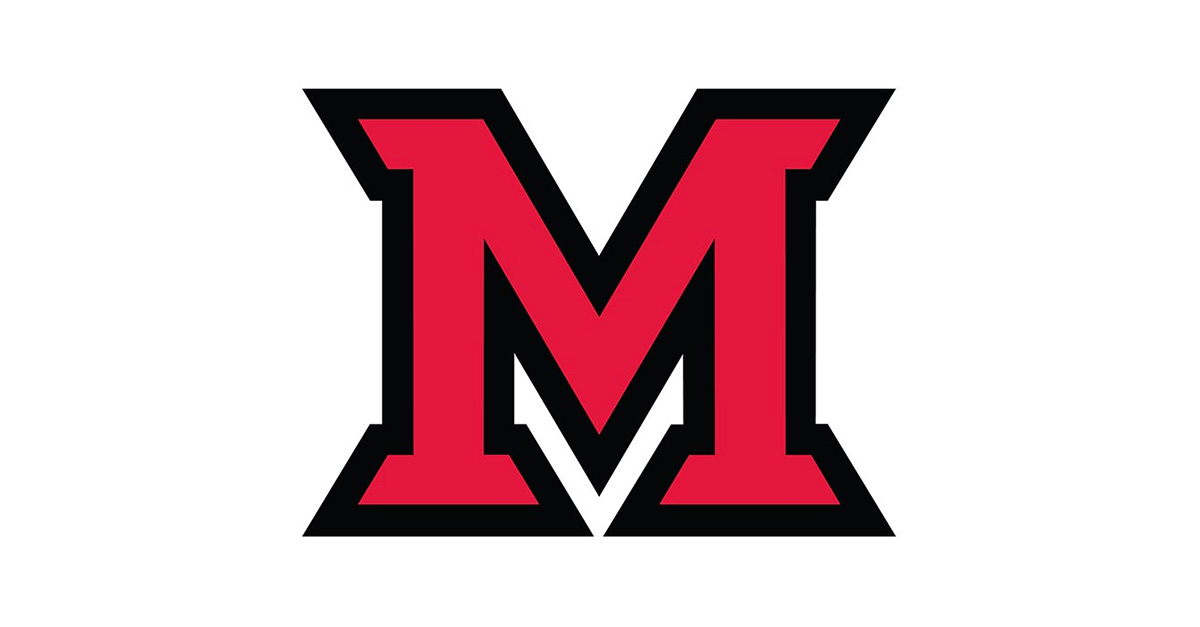 Oct 04, 2018
Oct. 9 UPAC networking and learning session is at Institute for Food Farm
The Unclassified Personnel Advisory Committee (UPAC) will hold a networking and learning session at the Institute for Food Farm at 4 p.m. Tuesday, Oct. 9.
The farm — located on the university owned, historic Austin-Magie Farm and Mill District just outside Oxford — serves as a living laboratory and hub, promoting experiential learning, collaborative research and community partnerships.
To get to the farm, take Morning Sun Road past the back entrance of Yager Stadium and cross the bridge over Four Mile Creek. Turn right at the first drive past the bridge and follow it to the parking area.
Please RVSP to Amy Cooper at amy.cooper@miamioh.edu or 513-529-1795 so you may be contacted in the event of rain.