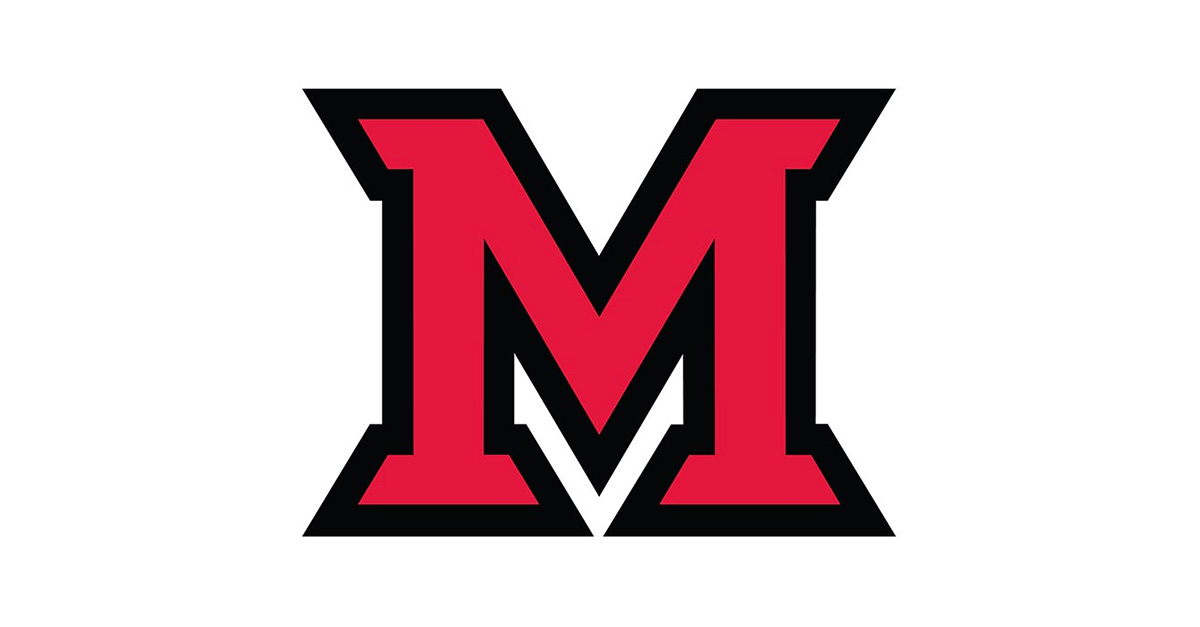 Nov 08, 2018
In Memoriam: Kay Porter Phillips
Kay Porter Phillips, 77, professor emerita of sociology and anthropology at Miami University, died Oct. 26.

Phillips spent most of four decades researching and teaching at Miami, 1968-2008, also serving as chair of sociology and anthropology for two years, associate provost for budget and planning for two years and associate dean for the College of Arts and Science for five years.

Her academic interests included leadership styles, women's issues, cultural and comparative sociology and ecology. Her scholarly work was globally renowned through numerous books, papers and international presentations.

Service to Miami included chairing the Committee on Faculty Rights and Responsibilities for a time.

Phillips was described as a creative teacher who enjoyed traveling and learning about the anthropology of different regions. She also enjoyed serving the community and was active in the Kiwanis Clubs of Oxford and of Decatur, Alabama.

She obtained her bachelor's and master's degrees at Miami. She went on to receive her doctorate in sociology and anthropology from the University of Cincinnati in 1975.

A memorial service was held Nov. 3 at the First United Methodist Church of Decatur, Alabama. Service arrangements were handled by Shelton Funeral Home in Decatur. 

Phillips is survived by her partner, Peter Nolan; daughter, Katy Hanks Keane; grandchildren Samuel and Jacob Fosnaught and Ali Keane.

Donations may be made in Phillips' memory to The American Heart Association or The American Cancer Society.