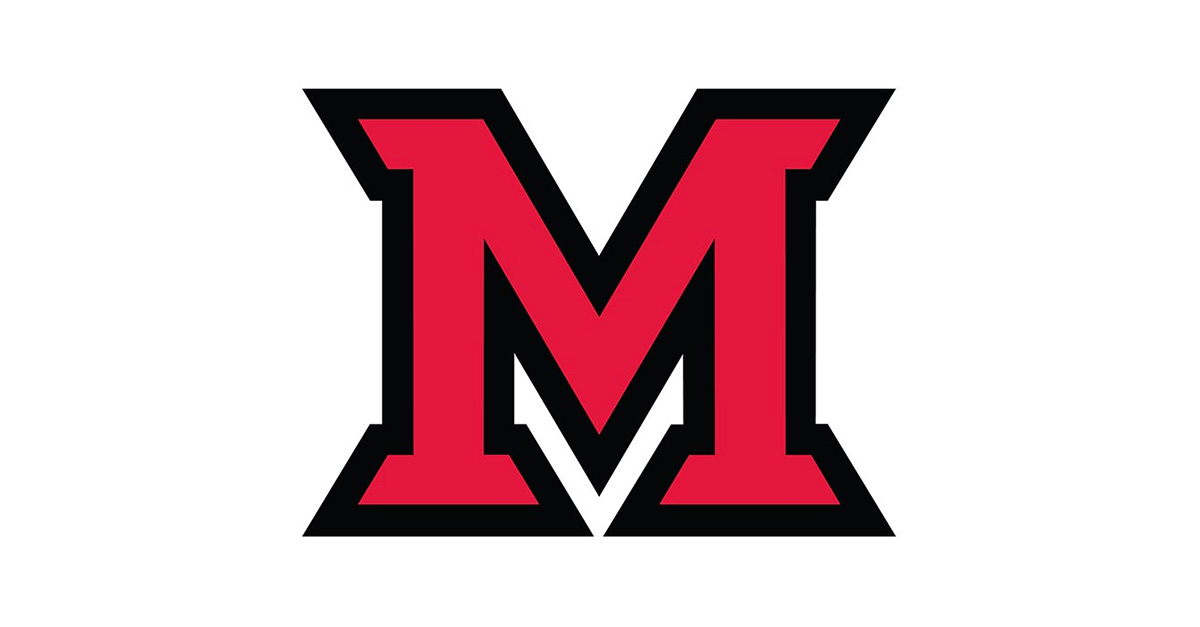 Nov 08, 2018
UPAC lunch-and-learn Nov. 14 in Nursing Simulation Room on Hamilton campus
The Unclassified Personnel Advisory Committee (UPAC) will hold a lunch-and-learn session from noon-1 p.m. Wednesday, Nov. 14, in the Nursing Simulation Room on the Hamilton campus.
We'll meet for lunch at noon in 100 University Hall and then move to Room 150, the Nursing Simulation Room. Pizza will be provided.
Healthcare simulation mannequins help in training health care professionals for a variety of situations. These mannequins — including Lucina, who simulates birth — help Miami nursing students gain hands-on experience in a low-risk setting.
Nursing students will help to demonstrate the mannequins.
For more information or to RSVP, contact Amy Cooper at amy.cooper@miamioh.edu or 513-529-1795.