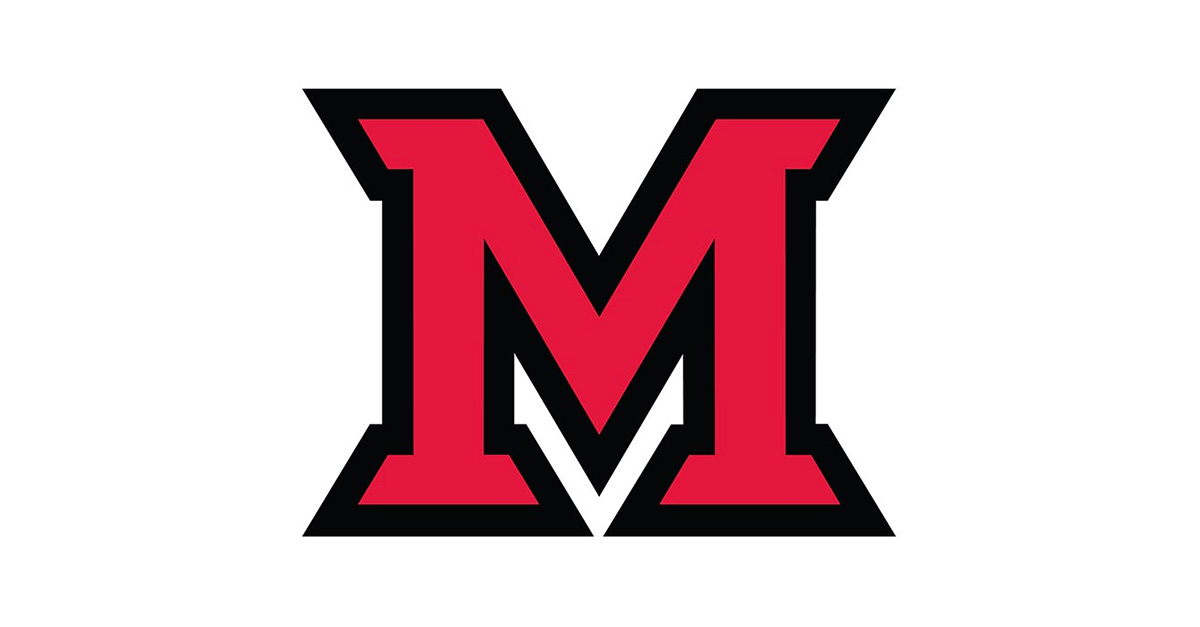 Dec 11, 2018
In Memoriam: Elizabeth (Lizz) Howard
Elizabeth (Lizz) Howard, 57, former professor of computer and information technology at Miami University Regionals, died Wednesday, Nov. 21.
Howard earned her master's degree in systems analysis from Miami. She began her career with Miami University in 1995. She was the first tenure-track faculty member hired for the newly created computer and information technology department in 2001. She was promoted to associate professor in 2007 and to full professor in 2014.
During her tenure at Miami, she received numerous awards including the Arthur Olson Generation Teaching Excellence Award, the Southwestern Ohio Council for Higher Education (SOCHE) Award for Faculty Excellence in Teaching and the Greater Cincinnati Consortium of Colleges and Universities (GCCCU) Teaching Excellence Award.
She is survived by her husband, David Woods, assistant professor of computer information technology at Miami; sisters Deborah Schindler (Jerry) and Angela Howard (Doug); brother Philip Howard (Berta): and several nieces and nephews.
A memorial service was held Saturday, Dec. 8, at the Oxford Presbyterian Church Seminary. In lieu of flowers, the family has asked for donations to be made to Pink Ribbon Girls, 15 South Second Street, Tipp City, OH 45371.