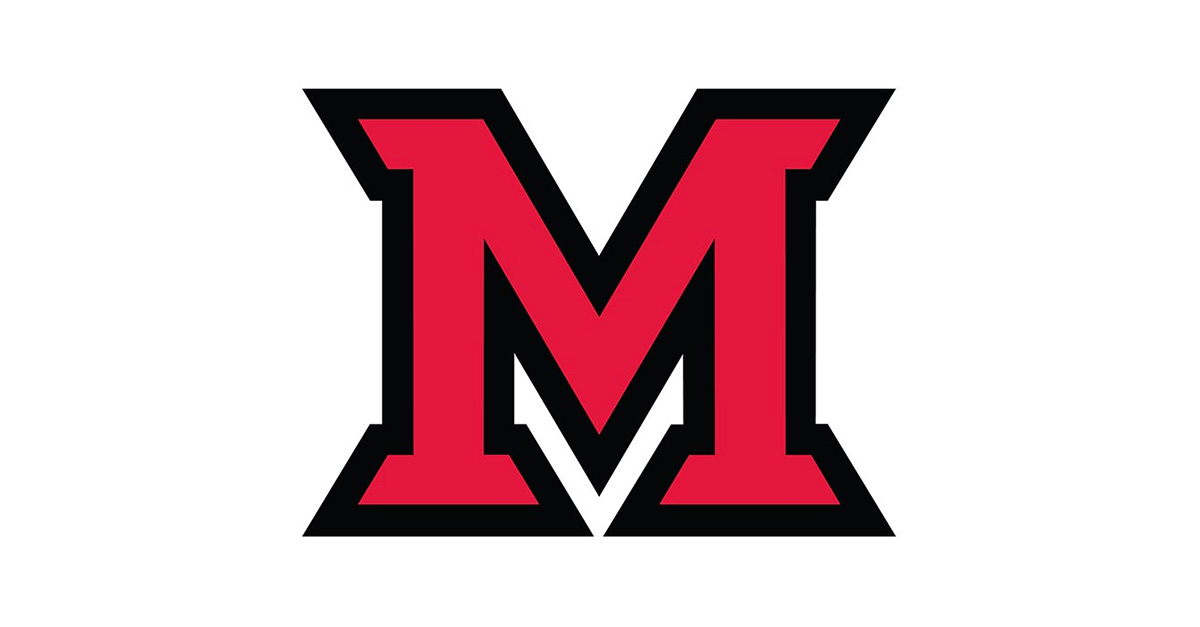 Jan 17, 2019
In memoriam: Robert Baier
Robert Baier, administrator emeritus in purchasing and central services, died Jan. 3 at the age of 70. "Bob" Baier retired from Miami in 2016 as a strategic procurement officer, after 18 years of service.
Baier was also an active Boy Scout leader (troops 114 and 953), soccer coach, foster parent, job coach and volunteer with his church.
Before working at Miami, Baier was employed at Belden Corp. for 23 years.
Baier is survived by his wife of 49 years, Karen (Dale) Baier, 18 children, 26 grandchildren, one great grandchild and his brother, Richard Charles Baier.
A private family service was held. Condolences may be sent to www.oglepaulyoungfuneralhome.com. Memorial donations may be made to Smile Train, www.smiletrain.org.