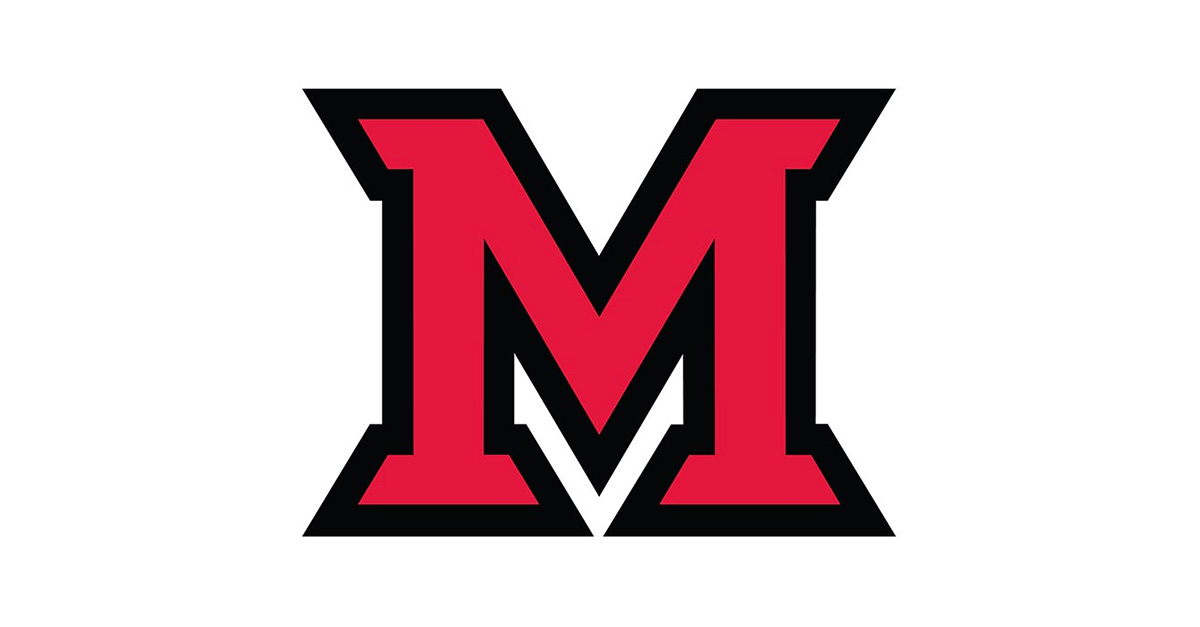 Jan 04, 2019
In Memoriam: Dan Patterson
Dan Patterson, an electrical engineer at Miami, died Saturday, Dec. 29, at the age of 71.
He is remembered by supervisors and colleagues in physical facilities and across campuses as "phenomenal," positive and ready to take on all tasks. He worked at Miami since 2008.
Friends are invited to join the family to celebrate his life, 2-6 p.m. Saturday, Jan. 12, at Harvest Home Park Lodge, 3961 N Bend Rd, Cincinnati, OH 45211.
Patterson is survived by his wife Victoria Volk Patterson of 49 years; children Scott (Karen) Patterson, Andrea (Matt) Huber and Todd (Summer) Patterson; and grandchildren, among other family members.
In lieu of flowers, donations may be made to First Tee of Greater Cincinnati and NKY, 4747 Playfield Lane, Cincinnati 45227; Cancer and Blood Disease Institute of Children's Hospital, 3333 Burnet Ave., Cincinnati 45229; or Free Store Food Bank, 1141 Central Parkway, Cincinnati 45202.
Arrangements are being handled by Rebold, Rosenacker & Sexton Funeral Home. Condolence may be shared and donations completed online at www.rebold.com.