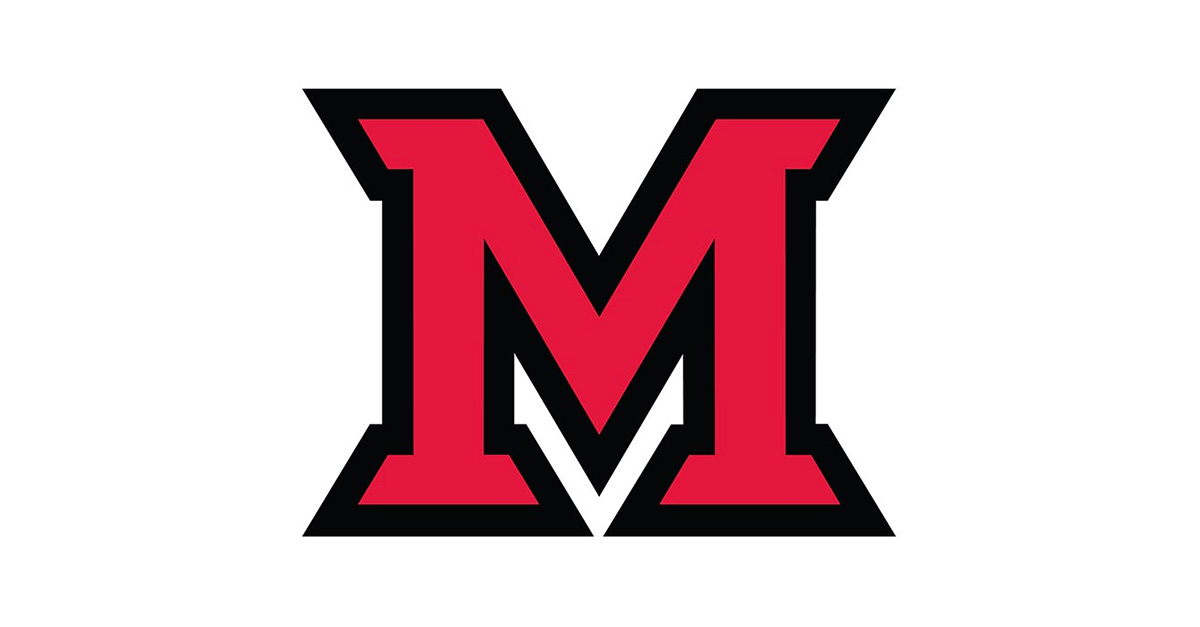 Jan 30, 2019
Classes canceled Jan. 30; staff report in Oxford but Ham and Mid closed
Update:
Hamilton and Middletown campuses are closed and only weather-essential staff should report. Oxford and VOA are open, but classes canceled as below:
Classes on all Miami University Butler Co. campuses Wednesday, Jan. 30, are canceled due to predicted severe weather conditions.
Online, study abroad and study away courses are not affected by this change. The MBA program at Miami's Voice of America Learning Center will still meet this evening.
The student health center will be open until 5 p.m.
Staff are expected to maintain regular work schedules but to check email and myMiami as administrators will continue to monitor conditions; updates will be posted to myMiami as necessary. 
Please also be alert via the university's emergency notification system (miamioh.edu/ens) for any change in Miami's schedule.
If you see or hear notice of Miami schedule changes on TV or radio, please review the information for accuracy on myMiami or in university e-mails.
All Miamians are urged to dress appropriately for cold and snow and to limit outdoor exposure.
Classes Thursday, Jan. 31, are expected to be held unless a different decision is announced.