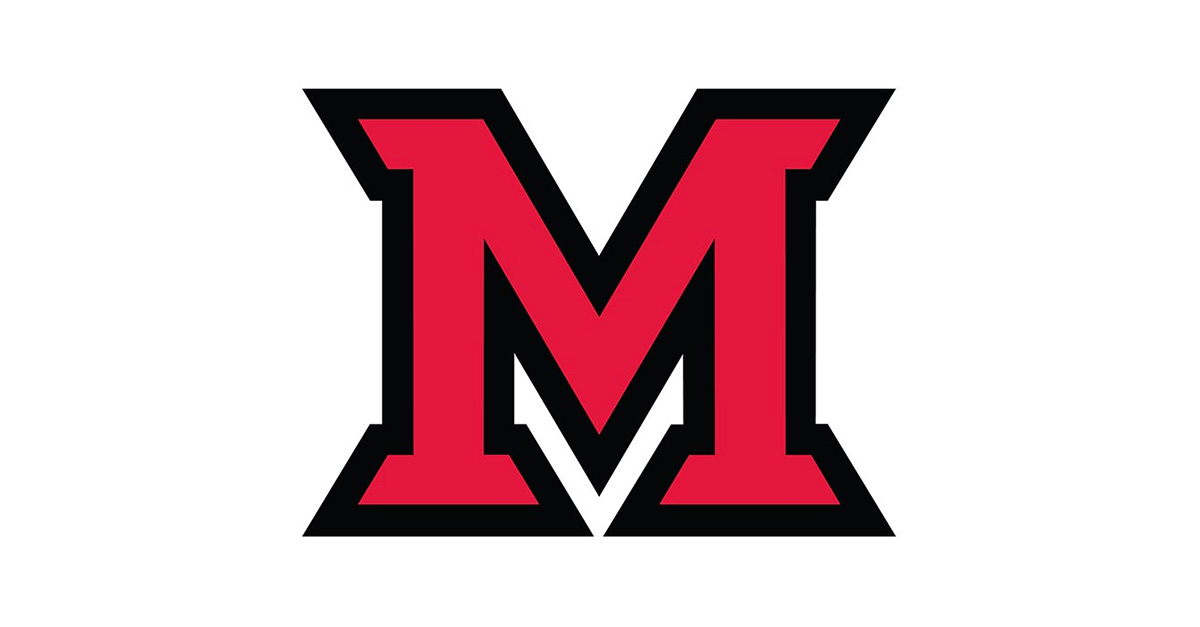 Jan 16, 2019
Send in nominations for Jennie Elder Suel Distinguished Woman of Color Award
Nominations for the 2019 Jennie Elder Suel Distinguished Woman of Color Award are due Monday, Feb. 4.
The award recognizes faculty, students, staff and community members. The recipients will be honored during the Celebrating Global Sisterhood event, 4:30-6 p.m. Wednesday, March 6 in the Heritage Room at Shriver Center. The event is free and open to the public. Registration begins Friday, Feb. 1.
The Women of Color Celebration was launched in 1992 and renamed Celebrating Global Sisterhood in 2013.
The event celebrates cultural diversity and accomplishments of women of color at Miami and around the world.