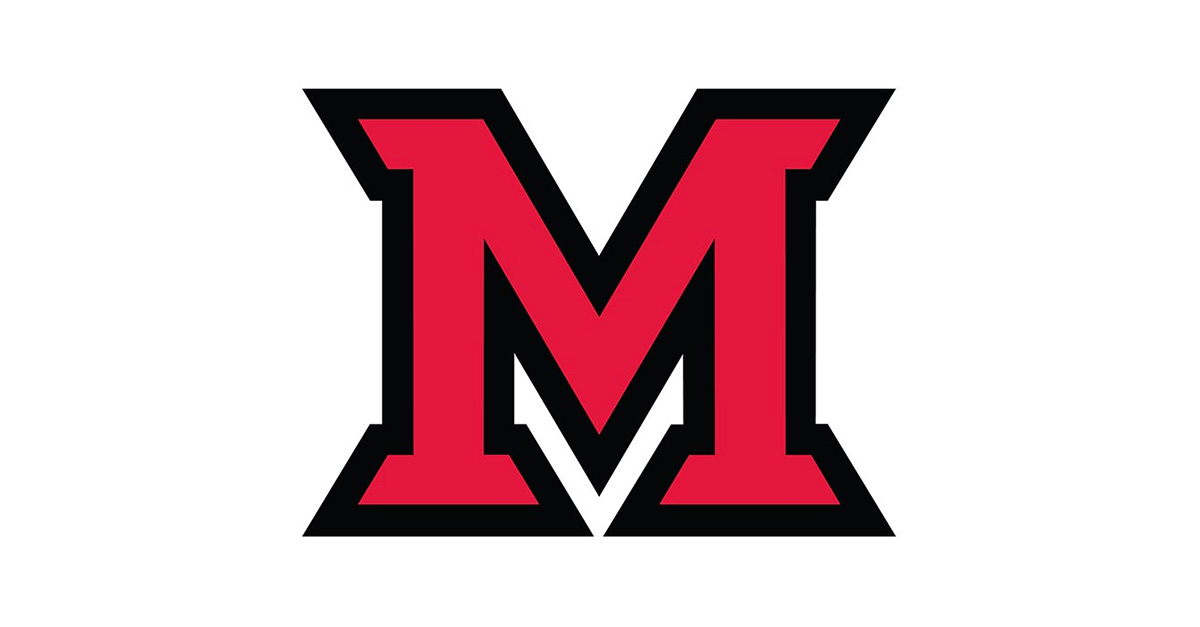 Feb 21, 2019
In Memoriam: Gerald "Jerry" Miller
Gerald "Jerry" Miller, who taught economics at Miami University for 40 years, died Feb. 16 after a brief battle with cancer. He was 73.
Miller joined Miami's department of economics as an instructor in 1971 and served as senior instructor and assistant chair from 1977 until 2007.
He participated in the retire/rehire program and became professor emeritus of economics in 2011. After his retirement, he remained on several advisory committees at Miami, including with the Cliff Alexander Office of Fraternity and Sorority Life.
Miller was initiated in 1974 into Sigma Alpha Mu fraternity as a faculty adviser for the Mu Psi Chapter at Miami. He served the fraternity in several different capacities on a local and national level for more than 45 years.
This spring, the Mu Psi Chapter and the house corporation will host a celebration of Miller's life in Oxford.
Jenny Levering, director of Student Activities and the Cliff Alexander Office of Fraternity and Sorority Life, said Miller was more than fraternity adviser to the Sigma Alpha Mu chapter. He was a mentor, a friend and "a true pillar of the fraternity and sorority community at Miami."
The office honored him with its Most Outstanding Chapter Adviser Award a few times.
Miller is survived by his husband, James Pater; brother Robert (Marlene) Miller; a niece and nephew and six grand-nieces and nephews.
An obituary posted on the Paul R. Young Funeral Home website says Miller requested there be no funeral or memorial service but expressed his wish for those who knew him or were "influenced in any way by his teaching, leadership and/or mentoring, to remember him by using his example to teach, lead and mentor others as he did. His memory and legacy will continue as others benefit from his example."
Condolences may be sent online to www.oglepaulyoungfuneralhome.com.