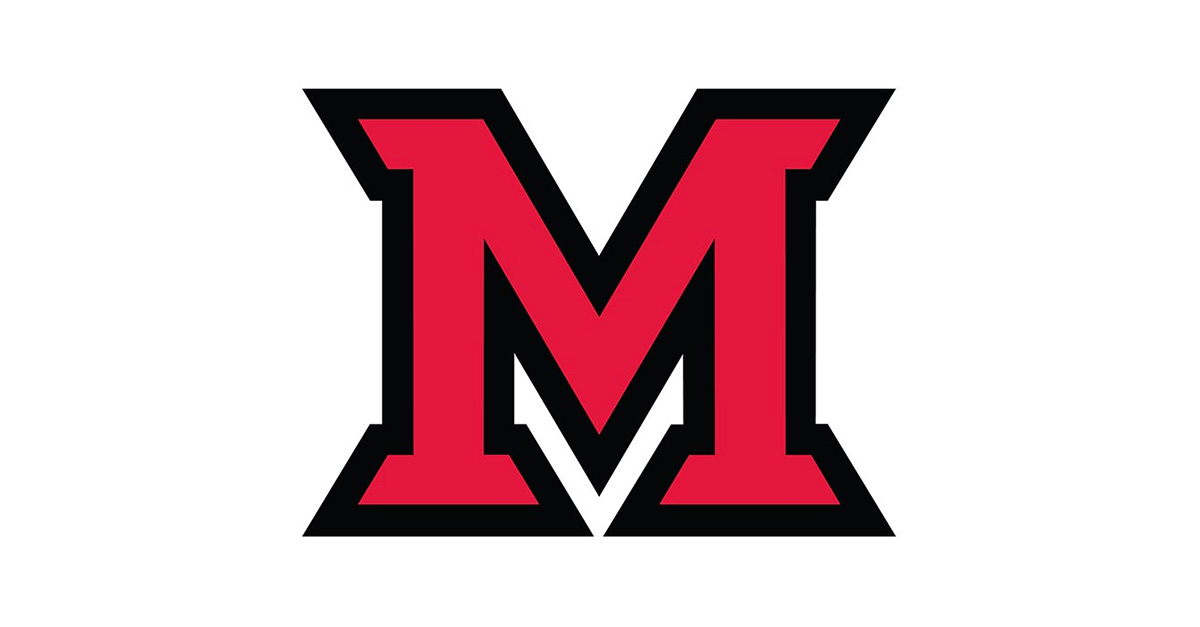 Mar 20, 2019
University Assessment Council presents awards
The Miami University Assessment Council has awarded its annual University Assessment Award to two Miami University departments and one program.
The winners are Project Dragonfly and the departments of political science and engineering technology.
The annual award recognizes outstanding contributions, commitments and efforts that academic and academic support programs have made to their improvement through full-cycle assessment.
The selection criteria include:
Clear articulation of assessed learning or other outcomes.
Clear alignment between outcomes and selected assessment measures.
Use of multiple measures (direct, indirect).
Presentation of collected evidence.
Involvement of key stakeholders (faculty, staff) in the assessment process.
Use of assessment results for educational improvement.
Educational improvement strategies tracked over time.
Each area will receive $1,000 to be used to advance its work on assessment, teaching and learning.