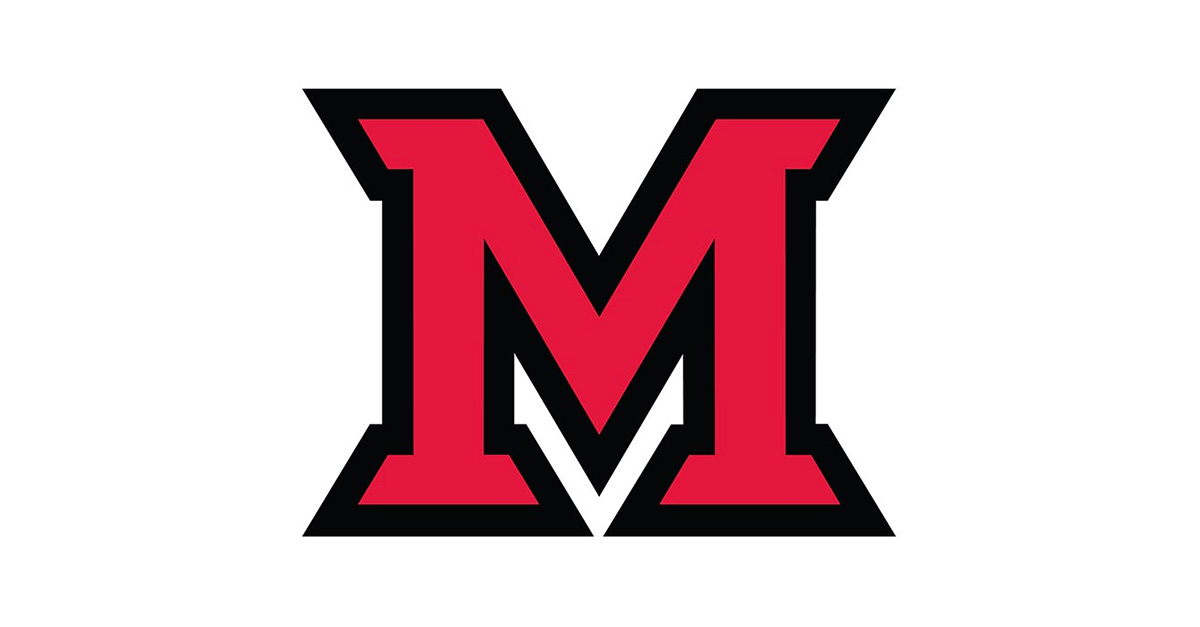 Mar 05, 2019
Provost search committee announced
Miami University President Greg Crawford has announced the members of the search committee for a new provost.
Provost Phyllis Callahan will retire after 31 years with the university. Her exact timing will depend on the search process to identify the next provost.
The committee, which will work with the search firm Storbeck, Pimentel and Associates, will be chaired by Liz Mullenix, professor and dean of the College of Creative Arts.
Other members of the committee include:
Samantha Brandenburg, coordinator of library facilities and planning, King Library.
Michael Curme, associate professor, economics.
Brooke Flinders, chair and associate professor of nursing.
Annika Fowler, senior finance and political science double major.
Suzanne Kunkel, executive director of the Scripps Gerontology Center and University Distinguished Professor in sociology and gerontology.
Artie Kuhn, associate teaching professor of interactive media studies.
Jim Oris, University Distinguished Professor, associate provost for research and scholarship and dean of the Graduate School.
Ron Scott, vice president for institutional diversity.
Amit Shukla, professor and interim chair of mechanical and manufacturing engineering.
Debbie Smith, administrative assistant in education and society.
Cathy Wagner, professor of English.
Rose Marie Ward, professor of kinesiology and health and associate dean of the Graduate School.
Katelyn Wargel, psychology graduate student.
The committee is hopeful that several outstanding finalists will be identified and visit Miami before the end of the spring semester.