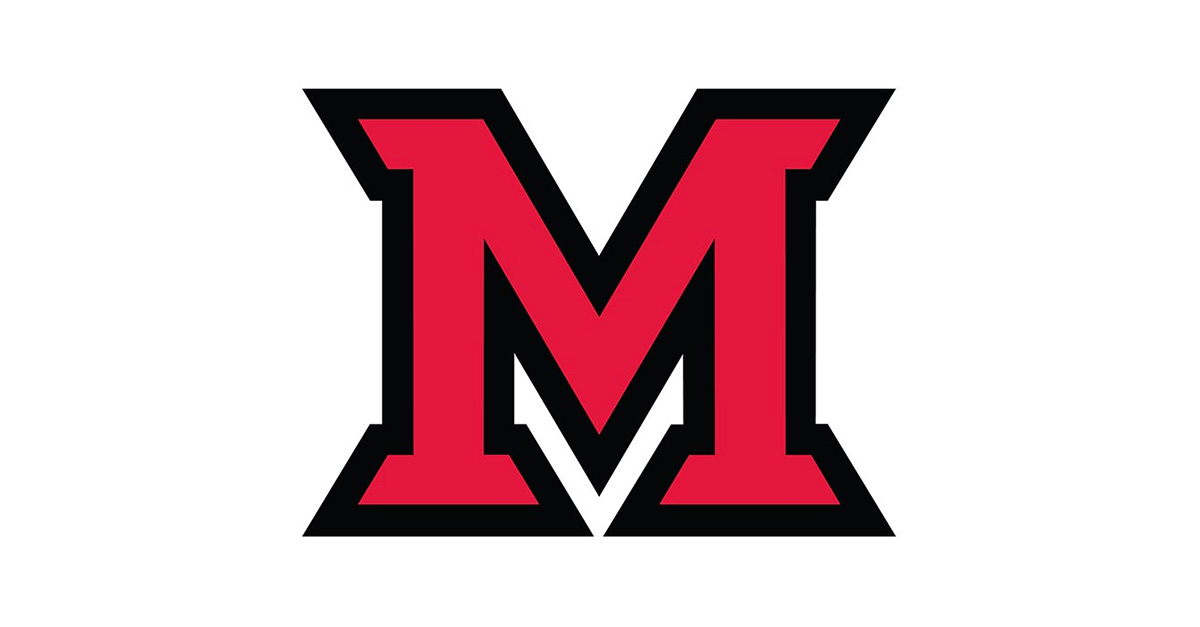 May 07, 2019
In Memoriam: Richard V. Smith
Richard (Dick) Vergon Smith, who taught geography and environmental studies at Miami University for almost 40 years, died Wednesday, April 24. He was 91.
Smith (Miami '51), an Army veteran, joined Miami's geography department in 1957. During his career at Miami, he served as chair of the department and associate dean of the College of Arts and Sciences. He taught at Miami until his retirement in 1996.
In 1989, Smith was awarded the university's Benjamin Harrison Medallion, one of the most significant recognitions Miami offers faculty for contributions attesting to qualities of teaching, research and/or service. He also helped found Miami's Institute for Learning in Retirement (ILR), which promotes opportunities for those 50 and older to enrich their lives as they explore new subject matters.
Prior to coming back to Miami, he earned his doctorate in geography at Northwestern University and taught at the University of North Carolina.
Smith is survived by his wife Virginia; children Stuart (Betsy), Leslie, and Darren (Rachel); grandchildren Nicole (Brand'n) Byrd, Zachary, Cameron, and Sean; and great-grandson Marcus Byrd.
A celebration of life will take place at 2 p.m. Thursday, May 16, at the Holy Trinity Episcopal Church in Oxford. A reception will follow. In lieu of flowers, the family requests that donations be made to Holy Trinity Church, 25 E. Walnut Street, Oxford, Ohio 45056 or to the Institute for Learning in Retirement, Miami University, 106 MacMillan Hall, 531 E. Spring Street, Oxford, Ohio, 45056.