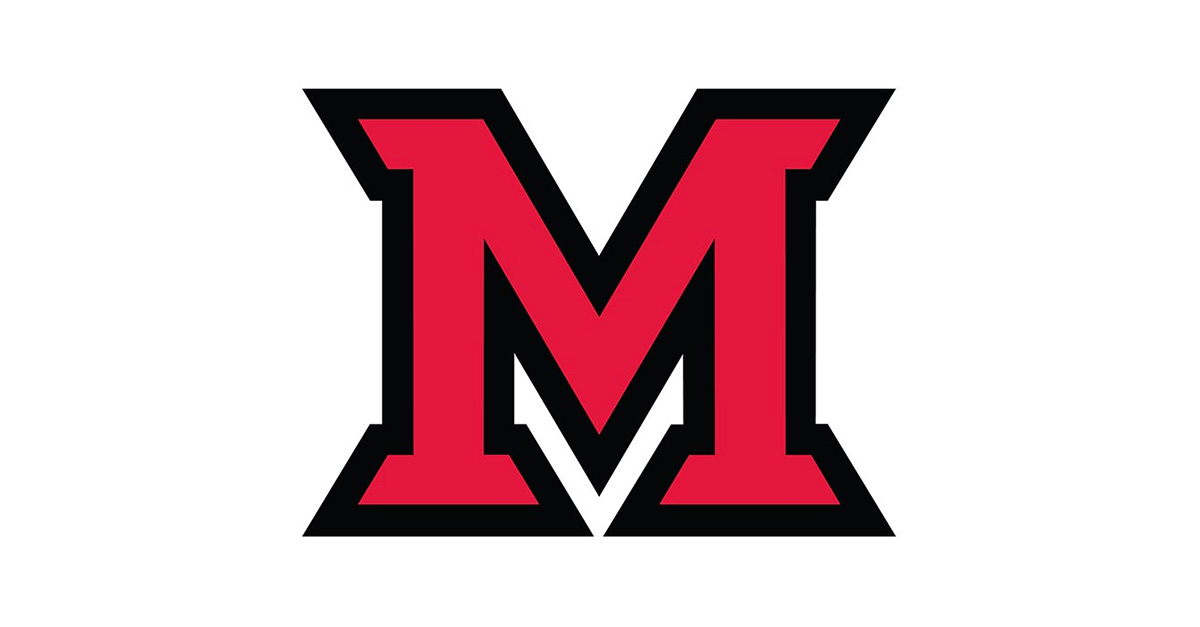 May 21, 2019
Miamians comment on valedictorian issue as more high schools eliminate title
Tom Poetter
More and more high schools are eliminating the title of valedictorian at graduation in an effort to eliminate stress among their highest achieving students.
Mason, Springboro and Tippecanoe high schools in southwest Ohio are among those that have recently made the change.
Tom Poetter, chair and professor in the department of educational leadership in Miami University's College of Education, Health and Society, said he supports the decision.
"I think educationally we know that the hyper-competitive atmosphere in schools, and some other places in society, isn't really good for children. It isn't good for their mental health necessarily or for their perspective on how the world 'really' works," Poetter said.
He added, "Achievement is important, but it isn't everything in life. So, systems that make winners and losers like these 'top of the hill' honors don't typically help. At their worst, they lead to life imbalance, cheating, bullying and destruction of community values."
Poetter said he likes the idea of high schools, including Mason and Talawanda, adopting the Latin "cum laude" system instead.
"The Latin system makes sense to me. What it does is broaden the scope of academic achievement so that many students can aspire and reach excellence. The standard is about a mark to reach, not displacing or beating an individual person." 
Poetter, who taught high school English in Indiana for three years, is finishing his 22nd year at Miami and his 31st as an educator.
Susan Schaurer
Susan Schaurer, associate vice president for strategic enrollment management & marketing at Miami University, said that Miami has seen a tremendous decrease in the number of schools that rank their students over the last decade.
"As this change occurred nationally, we shifted our focus to other indicators that would provide information regarding a student's performance within their high school, such as grade point average and rigor of curriculum. As such, students who come from schools without rank or valedictorians are not penalized," Schaurer said.
"If we do receive information about a student's rank in their class, it is simply an additional piece of information that is taken into consideration as part of our holistic review process."
In August, Miami will welcome its largest first-year cohort in the 210-year history of the university. More than 4,500 students had confirmed Miami as their school of choice, an increase of more than 10 percent compared to one year ago. Selected from the most academically accomplished applicant pool ever received, the incoming class boasts an ACT average of 28.1 and a grade point average of 3.78.