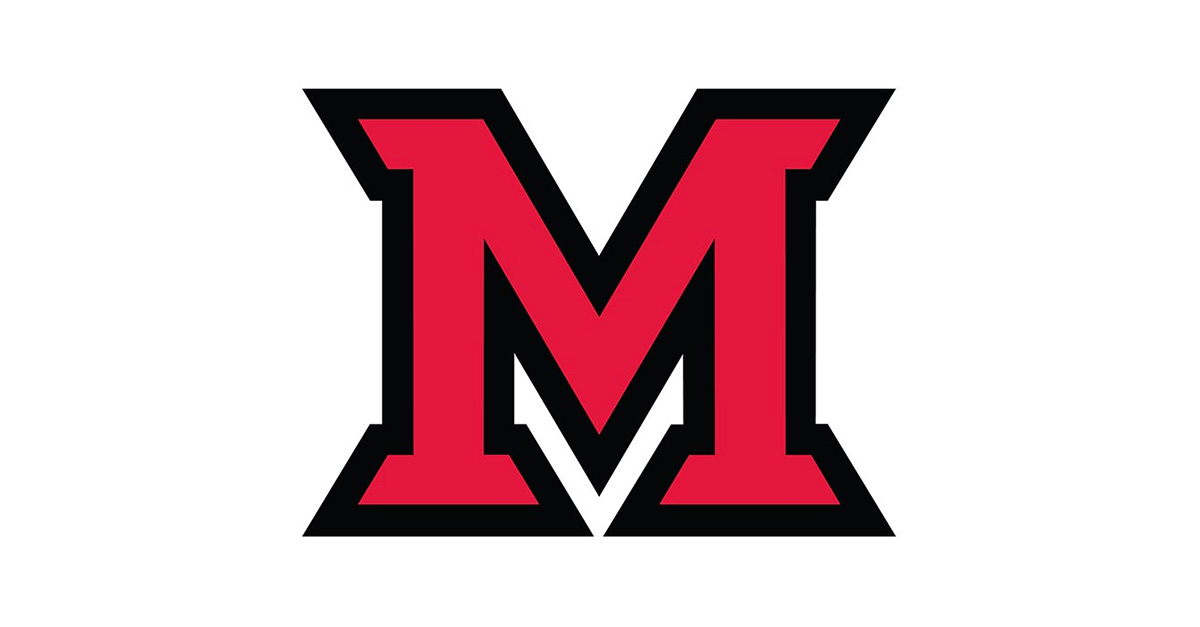 Jun 13, 2019
In Memoriam: William (Bill) H. Newell
William (Bill) H. Newell, 75, who taught interdisciplinary studies at Miami University for nearly 40 years, died Saturday, April 27.

Newell joined Miami in 1974 and helped co-found the interdisciplinary studies program (now Western Program), creating a new academic field. He was director of interdisciplinary studies beginning in 1992. Newell also founded the Association for Interdisciplinary Studies (AIS).

Newell believed critical thinking, human ingenuity, and drawing on aspects of more than one discipline could help solve complex problems. During his time at Miami, Newell consulted with countless other colleges on their implementation of interdisciplinary studies programs.

"Bill's influence on today's Western Program is evident in the central role played by the independent research project that defines the senior year for all of our majors," said Nik Money, a former colleague, director of the Western Program and professor of biology. "He taught the original workshop that guided the project work of hundreds of students, and we continue to teach a version of this course today. Beyond Miami, Bill's intellectual legacy ripples across the American academy in the widespread implementation of interdisciplinary teaching and research."   

Newell received his bachelor's degree in philosophy at Amherst College in 1965. He earned his doctorate at the University of Pennsylvania in 1971. Before coming to Miami, Newell taught in the paracollege at St. Olaf College.

Newell is survived by his wife Susan Hopp; children Silvia (Mark) McCarthy, and Will; stepdaughter Megan (Will) Smith; sister, Carole Elwell; and four grandchildren.

A celebration of life with a potluck is planned for 5 p.m. Saturday, June 29, at the Maple Knoll picnic shelter at Winton Woods Park in Cincinnati. Attendees are encouraged to bring food and drink, and share and listen to stories about Newell's life. More information is available online at Hodapp Funeral Homes.
In lieu of flowers, the family requests that donations be made to the William H. Newell Emerging Scholar Scholarship Fund, which will go toward helping student scholars presenting at the annual AIS conference.