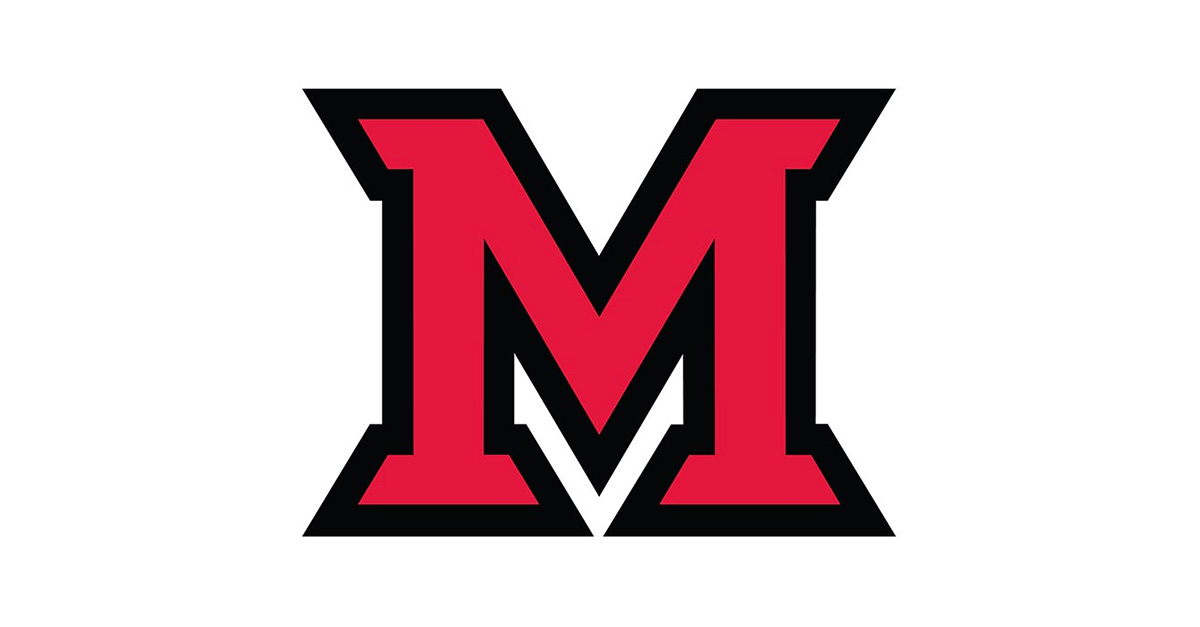 Microscopy Center video transcript
Do you know about the microscopy center in Miami University's Upham Hall?
The Center for Advanced Microscopy & Imaging (CAMI) uses digital imaging techniques to help us visualize things that are too small to see — like this unicellular ciliated protozoan and this colorized fruit fly.
This is what acetaminophen pain reliever looks like.
Here's a colorized mouse eye cup and a colorized newt's eye.
By combining photography with technology, microscopy lets us study the unseen and unveils the artistry inherent in the natural world, revealing the symbiotic relationship of art and science.
See more images like these in the exhibit at King Library.
Miami science and art librarians worked with CAMI faculty and staff to spotlight this example of STEAM (STEM + art).
For more information about CAMI, go to miamioh.edu/cas/academics/centers/cami