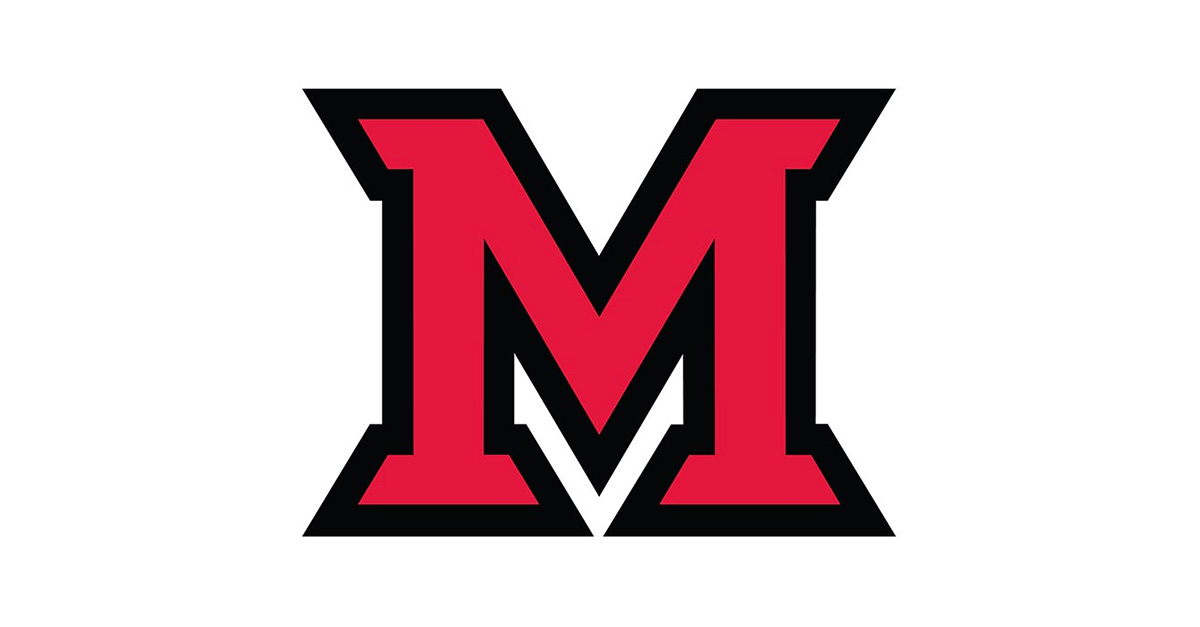 Jul 18, 2019
In Memoriam: Nancy L. Nicholson
Nancy L. Nicholson, 78, who taught interdisciplinary studies at Miami University for more than 30 years, died Monday, July 1.

Nicholson joined Miami in 1975 as one of the first professors in the interdisciplinary studies program (now Western Program). During her career, she had numerous papers published on biology and botany.

She also had a profound love of horses and trained weanlings to the dressage competition tier of Prix St. George. In addition, she was a United States Dressage Federation qualified bronze medalist.

In 2006, she wrote the book, BioMechanical Riding and Dressage: A Rider's Atlas.

Nicholson received her bachelor's degree in botany from Pomona College in 1963. She earned her doctorate in biology from Stanford University in 1967. 

No information about memorial services is available at this time.