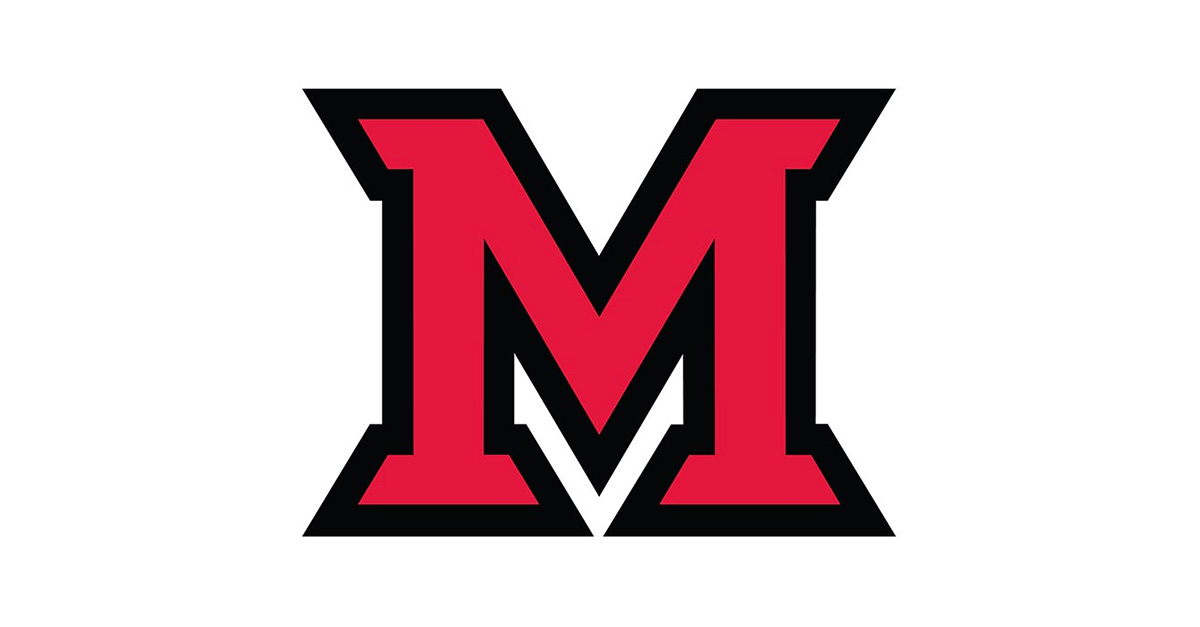 Aug 27, 2019
Climate survey progress information sessions
The university community is invited to hear a progress report on recommendations that came out of responses to the One Miami Campus Climate Survey.
Open sessions are scheduled Thursday-Friday, Sept. 5-6. Ron Scott, vice president for institutional diversity and inclusion, will present updates from recommendations that were presented by subgroups of the Campus Climate Task Force last spring. Task force members will also attend.
Primary recommendations came in areas of communication, training and education, and assessment.
The schedule is:
4-5 p.m. Thursday, Sept. 5, in 1066 Armstrong Student Center.
9-10 a.m. Friday, Sept. 6, in 1066 Armstrong Student Center.
1:30-2:30 p.m. Friday, Sept. 6, at 202 Wilks Conference Center, Hamilton campus, livestreamed to 136/137 Johnston Hall at the Middletown campus.
Save the date: Members of the university are welcome to participate in a diversity workshop and conference, 8 a.m.-3 p.m. Friday, Oct. 11, at Shriver Center. Details will be announced soon.