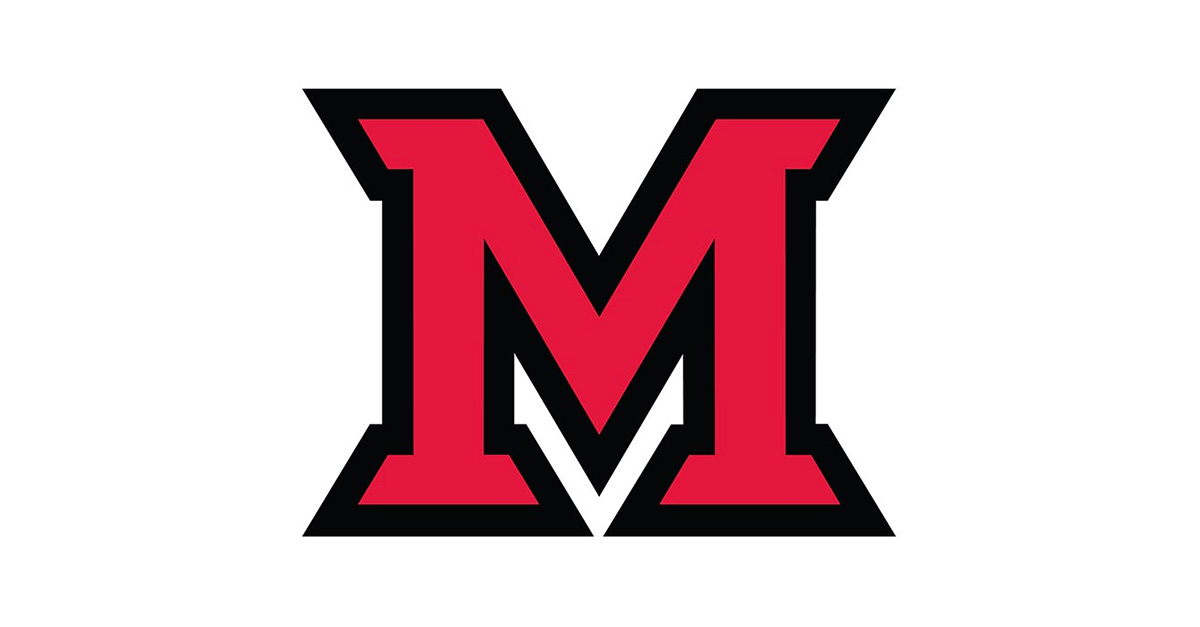 Oct 02, 2019
Emergency notification system test shows broad reach
Review emergency procedures
All members of the Miami University community are encouraged to review the online emergency procedures information. Links to other safety information, including a 6-minute video on how to react to a shooter, are on that page.
If you need to update your account through Miami's emergency notification system, please go to http://www.miamioh.edu/ens. If you need assistance with your e2Campus cellphone registration, contact the IT help desk, 513-529-7900 or ithelp@miamioh.edu.
Results of Miami University's emergency notification system (ENS) test from Monday, Sept. 23, show the value of having various notification methods.
About 31.5% of recipients responded to an email survey sent to a random list of 10,000 staff, faculty and students on all local campuses after the test was run. Responses came from Miamians at all local campuses and the Voice of America Learning Center.
Nearly 60% of respondents said they received their first alert within one minute. Eighty-one percent received one or more alerts within five minutes.
Representatives of the Institutional Response Team (IRT) sent test messages at 1:20 p.m. via the following methods using the e2Campus application:
Email and text message alerts.
Informacast, the voice- and display-based feature for VoIP (Voice over Internet Protocol) telephones and blue light emergency phone towers (Oxford campus).
The Four Winds Interactive digital signage system.
Miami Cable Television System.
Miami University Oxford, Regionals, myMiami and police services websites.
Full-screen alerts on university-owned computer monitors.
A Twitter alert on the university account.
About 92 percent of survey responders reported to have received an e-mail alert. Seventy-five percent received a text alert, and the next highest mode was via campus telephones, in offices, halls or classrooms, at 26 percent. New last year, full-screen alerts on campus-owned monitors reached 18.3 percent of survey-takers. Some students heard the alert over the fire/broadcast systems in renovated residence halls.
How recipients received their first alerts:
54% received a text message first.
23% received an email first.
12.6% saw a computer monitor alert first.
5.8% percent got their first alert from a campus telephone.
About 30 percent of survey-takers were off campus and 8 percent were outdoors when the alert was sent.
Starting last year, the university imported student, staff and faculty cellphone numbers from Banner into the text alert system in addition to those numbers that were already registered to receive text messages. This year, it was learned that first-year students' numbers were not yet imported at the time of the test; they will be imported within the next two weeks.