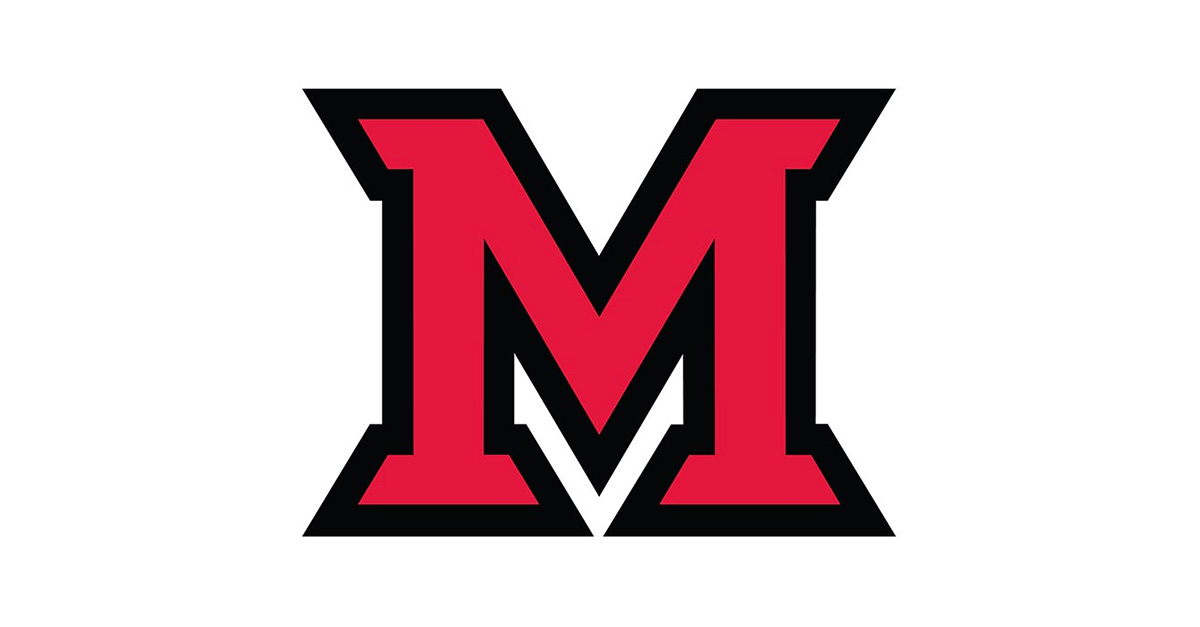 Dec 11, 2019
Bias and diversity training required for employees
Miami University has long worked to be a welcoming and inclusive university.
One of the recommendations to come from a 2017-2018 Diversity and Inclusion Working Group as well as from universitywide forums following the One Miami Campus Climate Survey was to provide training to help people see and overcome biases, including those they may not know they have. The training has been available on a voluntary basis on the university's Diversity and Inclusion website.
As announced in fall 2018, newly hired Miami University employees began taking online training on the topics of diversity and bias.
Now all Miami faculty and staff are required to take the training. Miami is using a program from Everfi, using its Foundry platform that provides an accessible user experience.  
At the direction of Ron Scott, vice president for institutional diversity and inclusion, and President Greg Crawford, all active Miami employees who have not previously taken these online courses on bias and diversity must complete the training during this academic year.  Employees will be notified of their assignments via email and will have 60 days to complete the course(s).  
"Miami is committed to fostering an environment of inclusive excellence, where every individual is valued and empowered to fulfill their own potential," said Scott. "These training sessions will provide the entire Miami community with a level of recognition of the challenges involved in creating a diverse and inclusive campus environment and help move us toward meaningful solutions."
In the coming days, employees will receive an email from Miami University with the subject line "OEEO Online Training" for each course that they are assigned. Those who have not already completed part of this training will receive two emails that each say they have a new training assignment. Employees are asked to take the time to thoroughly review the email(s).