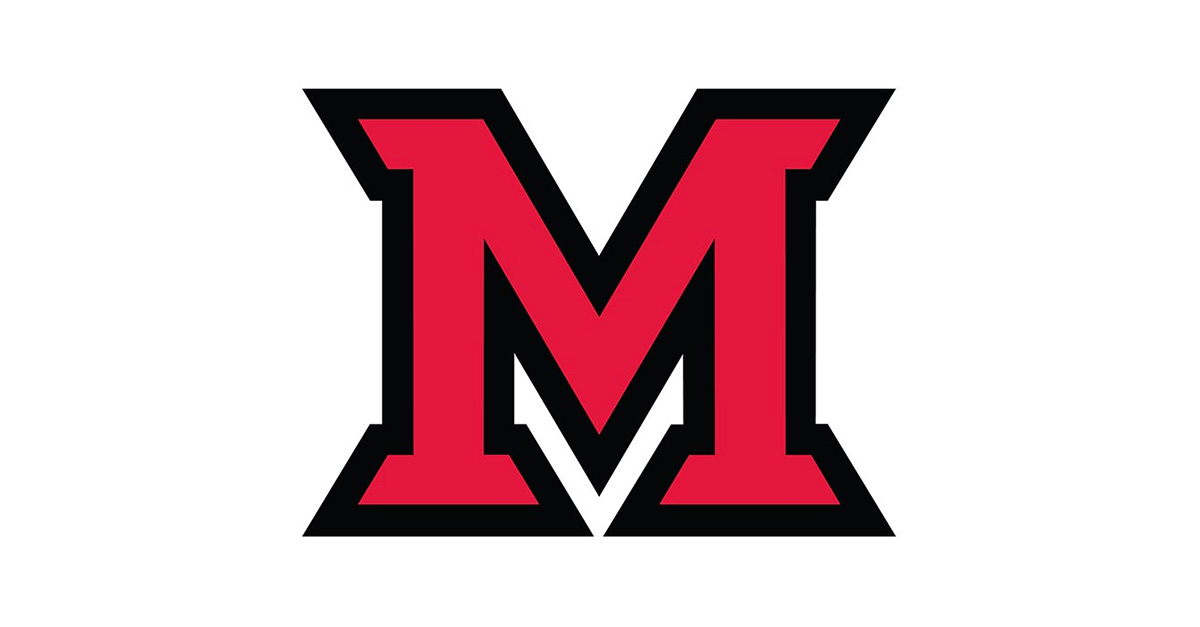 Jan 30, 2020
Submit nominations for Distinguished Woman of Color Award by Feb. 10
Carolyn Jefferson-Jenkins is the featured speaker.
The annual Celebrating Global Sisterhood event will take place from 4:30-6:30 p.m. Wednesday, March 11, in the Shriver Center Dolibois Rooms A/B. Everyone is encouraged to attend.
The Center for Student Diversity and Inclusion is calling for nominations for the 2020 Jennie Elder Suel Distinguished Woman of Color Award, which will be presented at the event.
The prestigious award honors women of color who have made a positive impact at Miami.
Nominations can be submitted online, and the deadline is Monday, Feb. 10.
In addition to the award presentation, attendees will hear from keynote speaker Carolyn Jefferson-Jenkins, former president of the National League of Women Voters.
In the last year of her presidency, Jefferson-Jenkins promoted the Wired for Democracy project, one of the earliest efforts to increase citizen participation particularly among the young via the newly developed internet.
Although the event is free of charge, those interested must register online. Registration is now open, and the deadline is March 2.