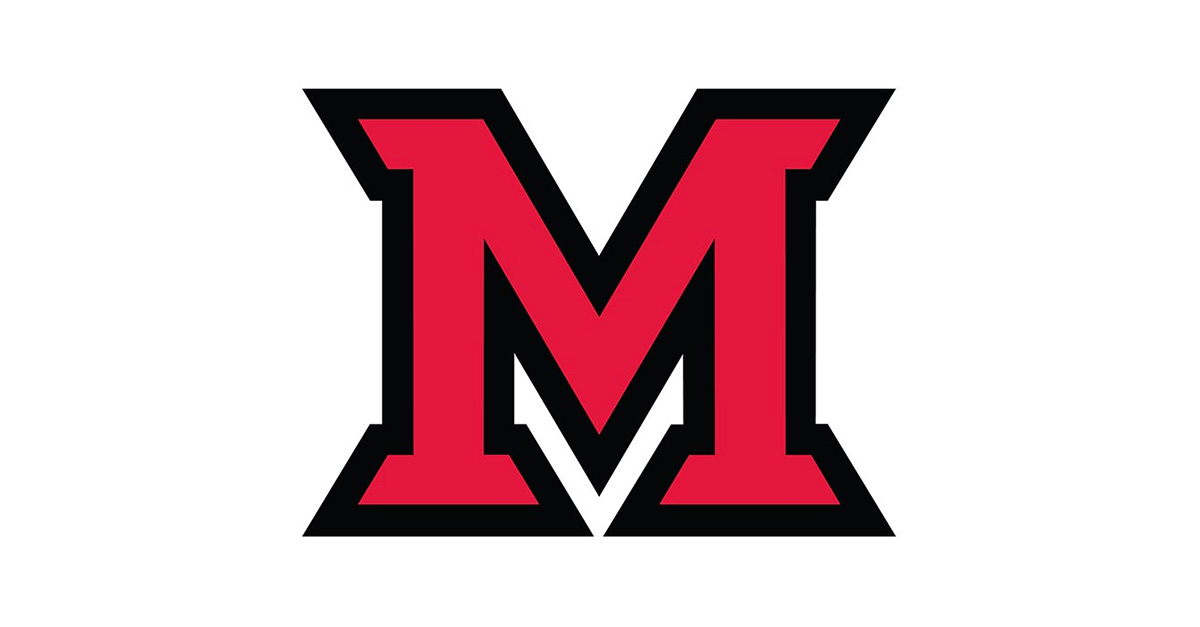 Feb 27, 2020
Share your topic ideas for the 2020 Diversity and Inclusion Conference
Consider hosting a session
Miami University's office of institutional diversity wants your input on potential topics for sessions at the 2020 Diversity and Inclusion Conference. The conference will be held Friday, Oct. 9, at Shriver Center.
To share an idea or offer to host a session, complete the online survey.
The topics that will be given the highest level of consideration will be universal topics that impact the widest-reaching audiences including faculty, staff and students.
The deadline for submissions is March 31.
This is not a formal request for proposals but an effort to gather suggestions from across the university. The office of institutional diversity will review all ideas submitted and will make the final determination regarding selection.
Submission of an idea does not guarantee your participation in the conference.