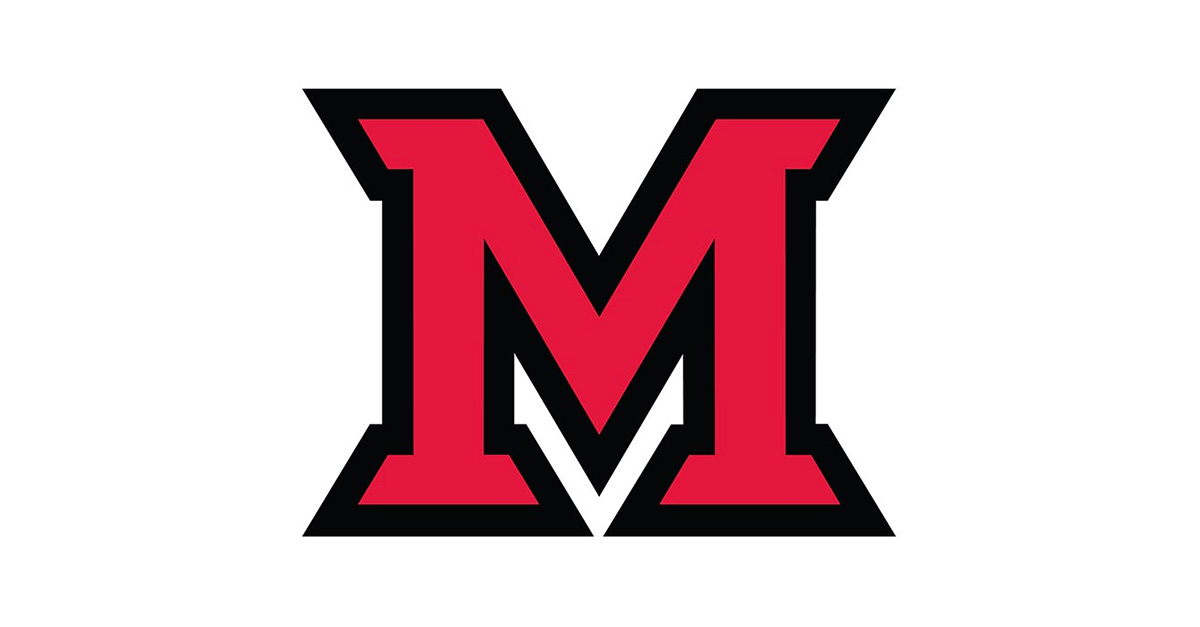 May 13, 2020
Greg Phillips and Heeyoung Tai receive Excellence in Advising Award
By Kristal Humphrey, university news and communications
Excellence in Academic Advising awards were presented to Greg Phillips in music and Heeyoung Tai in chemistry and biochemistry. Both are chief departmental advisers.
The award recognizes faculty and staff members who spend a significant portion of their time providing exemplary academic advising services to undergraduate students and have exhibited exceptional leadership in advancing academic advising at Miami. Nominees must also provide outstanding support for and accessibility to students.
Greg Phillips
Phillips, associate professor of music, has been at Miami for nearly 30 years and has been a chief departmental adviser for more than 10 years.
His nominators say Phillips, who is affectionately known as GP, is widely praised by students and faculty alike and both turn to him for guidance.
One nominator said if people "had the opportunity to ask any student in music about GP, they would learn that he is not only respected and valued, but beloved. This is because they know he is there for them, and that he will do whatever is necessary to ensure their success."
Mentioning the complexity of the music department curriculum, one nominator says, "Greg helps to shepherd students through this maze of requirements with a steady hand and generous heart. I'm not sure a single student graduates with a degree in music without having engaged with Greg on at least one occasion."
Heeyoung Tai
In addition to being the chief departmental adviser for chemistry and biochemistry, Tai is also a senior lecturer, faculty adviser for the pre-med academic scholars program, faculty adviser to the Korean Student Association, and faculty associate for the Mallory-Wilson Center for Healthcare Education.
She was recognized for her work as an individual adviser through the Mallory-Wilson Center when she received its Pre-Health Education Center Faculty Recognition Award in 2015.
Nominators praise Tai for her commitment to students and not only mentoring majors in her own department, but also pre-medical studies co-majors from other departments.
In appointments with Tai, "a student not only learns about academic rules and requirements but also learns to use critical thinking skills to break goals down into achievable tasks," one nominator said.
Commenting on Tai's ability to establish rapport with students, a nominator said, "Many students continue to share their accomplishments with Heeyoung long after graduation because they know she will celebrate their successes as she did when she was their academic adviser on campus."