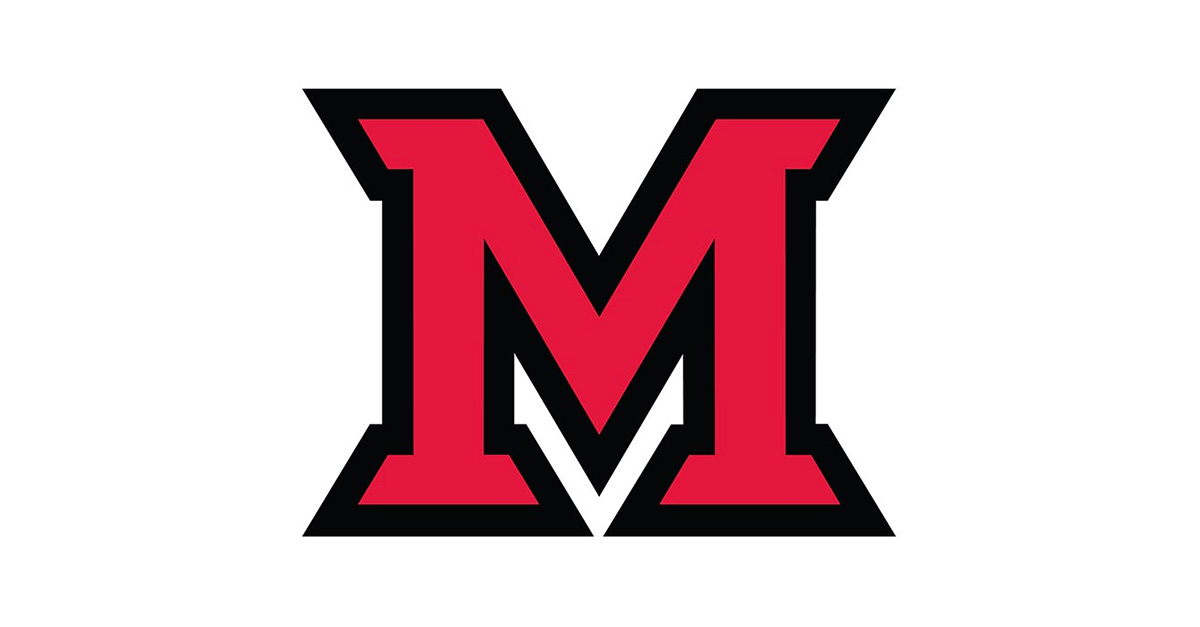 Oct 22, 2020
New Ally/Mentor program for Miami staff: Sign up by Nov. 6
From the Ally/Mentor committee
Miami is piloting a voluntary program to facilitate partnering diverse and underrepresented (e.g. Black and Latino) staff with one another to serve as allies/mentors throughout the Miami experience.
We will connect current classified and unclassified staff with recently hired staff members (4 years of service or less) to serve as an ally and mentor, and serve as a resource to the Miami community and culture.
Seasoned staff will initially be aligned with to those new to campus through their initial days at the university. The two would maintain an alliance for a period of at least 12 months with the overall goal of diverse and underrepresented employee retention and sustained employment. 
In later stages the alliance may lead to a larger facilitated or evolved mentor relationship.  Success in this program may lead to opportunities for other employee groups.
This program was created from the combined finding of the Employee Opinion Survey and an effort to promote successful integration and success within the Miami community.
Miami leadership charged the office of strategic procurement, Human Resources, the office of equal employment opportunity and the office for institutional diversity to develop a program to support inclusion of diverse and underrepresented staff.
Are you interested in participating?  Please sign up by Nov. 6.
Ally/Mentor Program Interest
The Ally/Mentor committee will meet to match participants, schedule orientation and make assignments by Nov. 13.