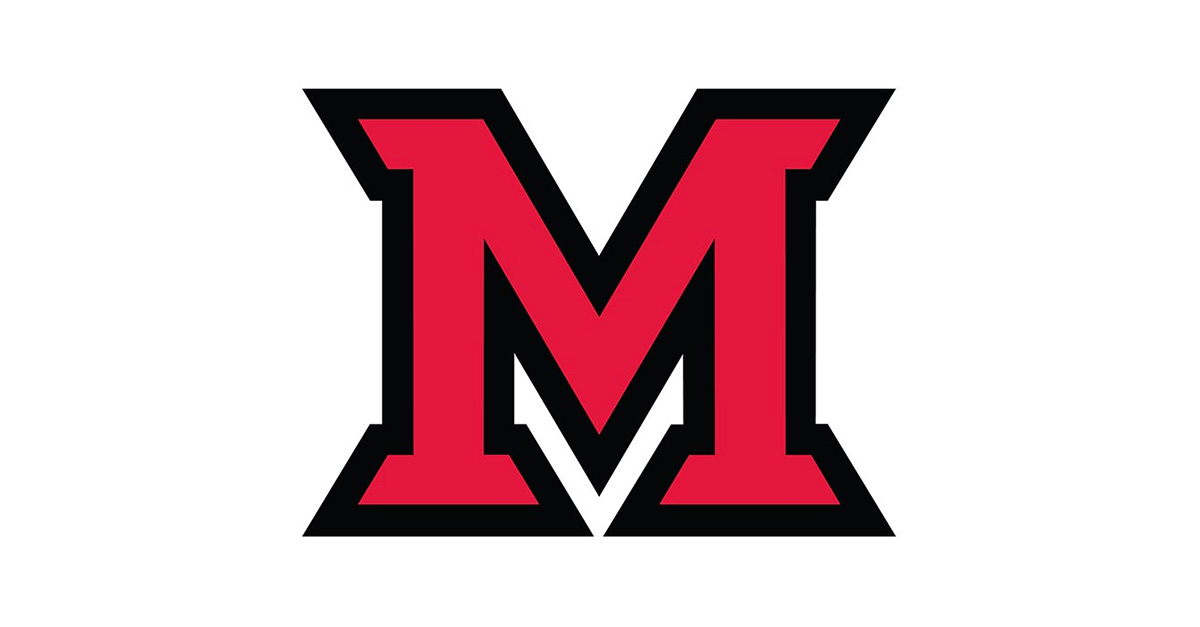 Mar 15, 2021
In-Person Commencement
Dear Class of 2021 and Miami Community,
Thanks to new, revised capacity limits for venues on campus, I am pleased to announce that Miami University intends to hold in-person Commencement ceremonies this May. Commencement is a beloved tradition and our opportunity to celebrate the accomplishments of our students as they reach this milestone in their academic journey. We know the pandemic has shaped this last year in many ways and we admire your creativity, flexibility, and fortitude. We are thrilled to be able to recognize your achievements in person this spring. 
Over the weekend of May 14-16, we will hold eight Divisional Ceremonies at Yager Stadium. The program for each will include remarks from our 2021 Commencement speaker Carolyn Jefferson-Jenkins and the opportunity for graduates to be individually recognized and cross the stage. We will live stream each ceremony for those unable to attend in person. To maintain social distancing and to meet capacity limits, we expect each graduate will be able to invite up to six guests to the ceremony. Guests will have assigned seats in "pods" that are socially distanced from other attendees. Please note: the ceremonies will take place rain or shine.
We are working closely with the Butler County Health District to ensure proper distancing and the implementation of strategies to help minimize the risk of coronavirus transmission. All participants, graduates, guests, and staff will be required to wear a face mask and maintain social distancing during the events.
Friday, May 14
1:30 p.m. -  College of Creative Arts
7 p.m. - College of Liberal Arts and Applied Science (Miami Regionals)
Saturday, May 15
8 a.m. - College of Engineering and Computing
1:30 p.m. - College of Arts and Science (majors TBD)
7 p.m. - College of Arts and Science (majors TBD)
Sunday, May 16
8 a.m. - College of Education, Health and Society
1:30 p.m. - Farmer School of Business (majors TBD)
7 p.m. - Farmer School of Business (majors TBD)
We wanted to distribute this announcement as quickly as possible so you can save the date. Graduates will receive a separate email in the coming weeks detailing commencement ceremony guest ticketing (how and when). We know you likely have many questions about logistics and will provide further information on our Commencement website as it becomes available. 
We appreciate the patience and flexibility of the entire Miami community as we have navigated these challenging times. We look forward to recognizing and celebrating our newest graduates at our in-person ceremonies this May. 
Love and Honor,
Gregory P. Crawford
President