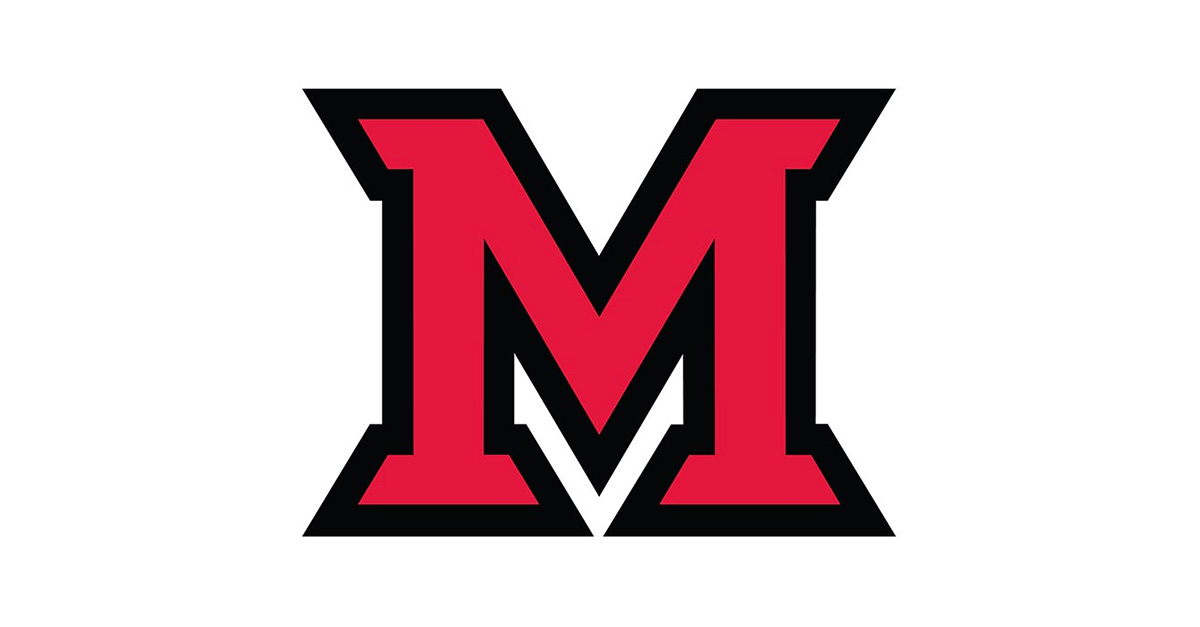 Oct 19, 2021
2021 Open Enrollment for Employee Health Benefits - Oct. 25-Nov. 14.
The open enrollment period for Miami University's health benefits is October 25 through November 14.
The open enrollment period is the time when you can make changes to your benefits (medical, dental, vision plans, covered dependents, voluntary life coverage, and/or flexible spending).
Miami's open enrollment period is "passive."  This means if you do not make changes during the open enrollment period, your current coverage (including plan, tier, and covered dependents) will carry forward on January 1, 2022.
The only exception to this is for flexible spending accounts and health savings accounts.  Flexible spending benefits must be elected each year.
How to enroll and available on the Benefits & Wellness website and information sessions are in the process of being scheduled throughout the open enrollment period.