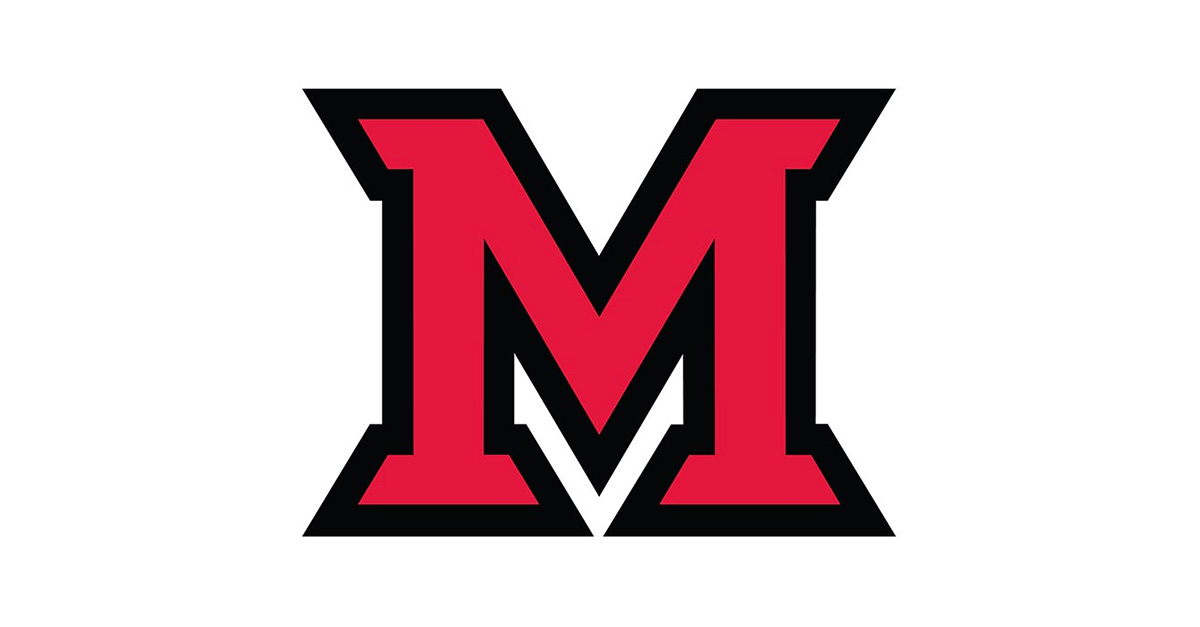 Nov 10, 2016
Karen Moss wins big in divisional speech contest
Karen Moss
By Katie Pirigyi, CPAC chair
Congratulations to Karen Moss, administrative assistant in the College of Engineering and Computing, on her big win with Toastmasters International. 
She placed first in the humorous speech contest at the Oxford Toastmasters Club. She then advanced to the divisional contest where she took second place with her humorous speech, "Traveling with Treva."  Way to go, Karen.
If you are interested in improving your communication and leadership skills in a positive, supportive environment, come to the Oxford Toastmasters Club. 
This educational program is approved by Miami's staff development for job enrichment points and is not limited to the Oxford Club. There are Toastmasters Clubs all over the area and you can attend the one that best fits your schedule and location. 
To learn more about the Toastmasters International education program, contact Karen Moss at mosskp@MiamiOH.edu.