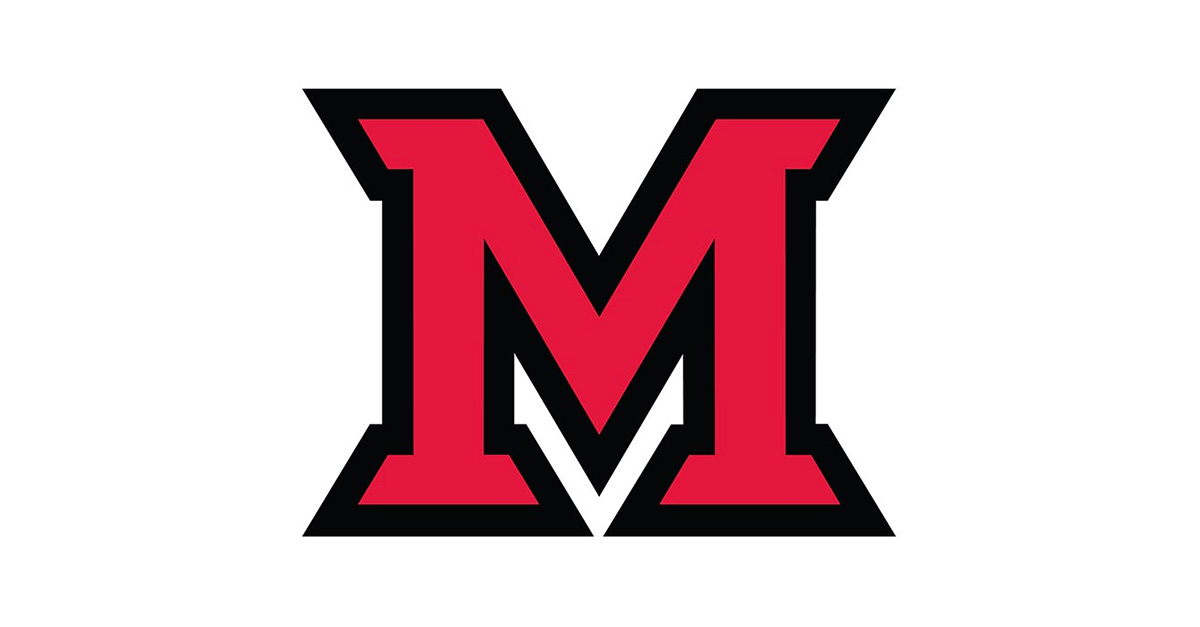 Nov 10, 2016
Tobacco-free Miami: Support can make all the difference
By Becky Stephenson, human resources
It's hard to quit smoking or using tobacco, so don't be afraid to lean on your friends, family and campus community for support.
Miami's office of student wellness, Bacchus, and Benefits & Wellness are here to help and are encouraging the campus to support those trying to quit by observing the national Great American Smokeout on Thursday, Nov. 17. Ways to support each other and a tobacco-free campus include:
Take part in the national Great American Smokeout. Visit the American Cancer Society or a wealth of cessation resources and support.
Stop by the Miami Hub anytime from noon-5 p.m. Nov. 17, to support "No S'more Tobacco on Campus". Free s'mores kits and tobacco cessation materials available.
Visit Tobacco-free Miami to review campus, statewide and national resources.
Encourage someone you know to use the date to make a plan to quit or plan in advance and then quit smoking that day. By quitting – even for one day – smokers will be taking an important step toward a healthier life and reducing their cancer risk.