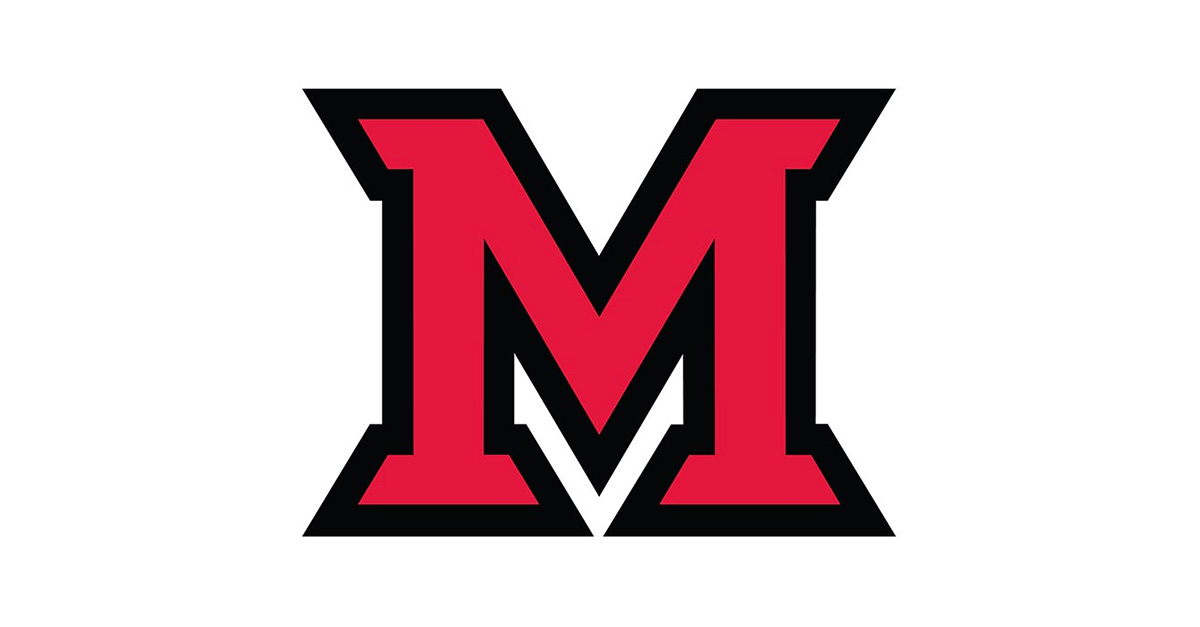 Sep 25, 2014
A Miami Moment with Terri Shannon
Terri Shannon manages special events at Miami's aquatics center.
written by Claire Wagner, university news and communications, wagnercm@miamioh.edu
As associate director of aquatics at Miami's recreational sports center, Terri Shannon has to please swim meet officials and enjoys offering motherly advice to some of the swimmers who compete. She says she tries to work in advance for the teams' and officials' needs. An Oxford resident for 34 years, she has raised three children who swam.

Q: What are your duties at the Corwin M. Nixon Aquatics Center?

A: I have worked at the aquatics center for 13 years. When I started as an office manager, I did not know how to swim. I learned how to swim, got a lifeguard certificate then became coordinator of lifeguarding. Now, I have managed special events for eight years.

Q: What's the biggest meet Miami has hosted in recent years?

A: There were two very large meets each year. We host the MAKO Holiday Spirit Classic in December, with 1,150 children competing. We are also one of seven or eight sites hosting the Southwest Ohio Classic during MLK weekend, which has been held for 30 years. Combined, it is the largest high school swim meet in the country, with about 2,500 athletes. Other special competitions the rec has hosted in the past include age-group national competitions for synchronized swimming. We had 1,200 swimmers over 10 days in 2007 and 2012.  

Q: What do you enjoy about being at Miami and in Oxford?

A: I am taking advantage of the opportunity to work toward a health studies bachelor's degree with a minor in gerontology.
Oxford is a great place to raise a family – there are many opportunities and activities without having to leave town. I think Miami does a terrific job working with the community. I am spoiled rotten: I live five minutes from work. My children all worked here, and it was a good experience for them. Two of my children attended Miami.

Q: What is an added benefit to a well-run swim meet?

A: We get lots of repeat swimmers who remember coming here for their first meet.  And a few years ago, I ran our lists of 14-to-18-year-olds against the list of Miami freshmen and found 12-15 percent of the class had swum here at some point in their youth.

Q: Is there any trivia about Miami's natatorium that you can share?

A: We have a 'fast' pool because of the deep water (10 feet in most of the competition area), the deep gutter system and the use of our 6-inch disks in the lane lines.