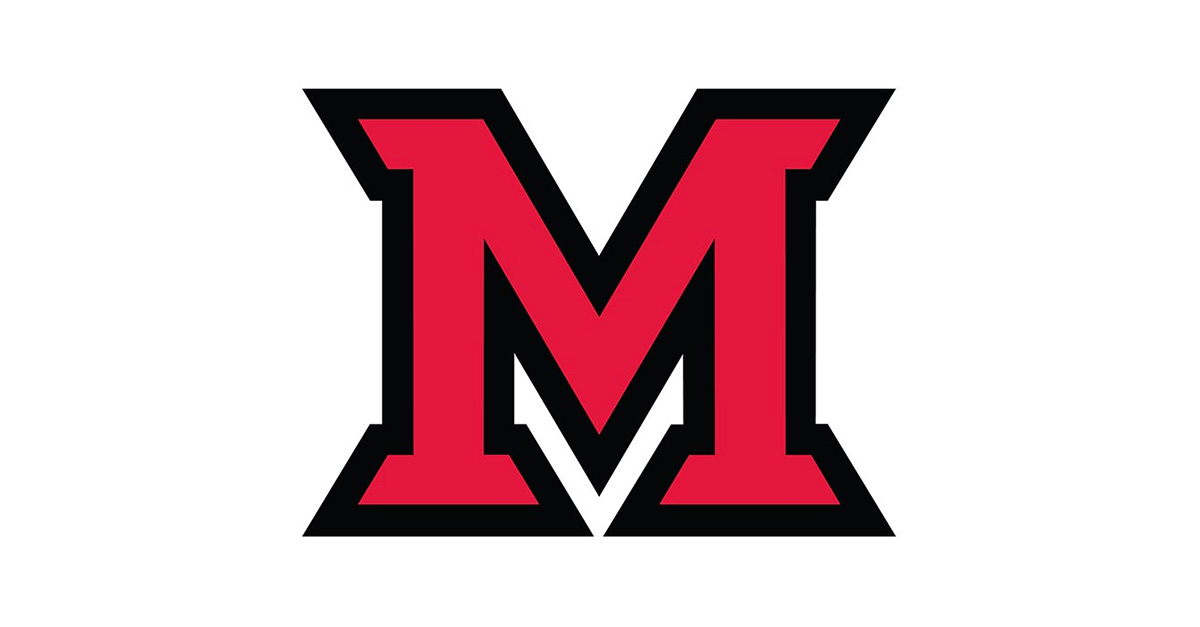 Oct 30, 2014
A Miami Moment with Tammy Brown
Tammy Brown
written by Margo Kissell, university news and communications, kisselm@miamioh.edu
Tammy Brown is an assistant professor of black world studies and history. Her new book, City of Islands: Caribbean Intellectuals in New York, will be published by University Press of Mississippi in August.
Q: What brought you to Miami?
A: I'm from Cincinnati, Ohio, born and raised, so I grew up knowing about Miami University… When I finished my (doctorate), I taught for one year in New York and then I was really interested in being in an environment with a calmer pace and a more affordable cost of living, so it worked out well. I came here in fall 2008.

Q: What is Black Arts Live!, a free iPhone app you launched?
A: I created it as a celebration for Black History Month in February 2013. I'm working in the field of digital humanities, which is an emergent field in the academy, and it's all about using technology in creative ways to teach.

Q: You recently had an art exhibit at Xavier University that featured your work using smartphone software to create permutations of your own ink drawings and digital photography. How did that come about?
A: I'm riffing off of the Buddhist art form called mandala. A mandala is this circular pattern and Buddhist monks will use brightly colored sand and create these really intricate designs; after creating them, they would destroy them. It's this whole idea of non-attachment to the material world, even to something beautiful.

Q: What would people be surprised to know about you?
A: In summer 2000, I did an around-the-world trip. I visited nine different countries in 84 days. I was in France, Spain, Italy, Senegal, Ghana, Kenya, India, Australia and Japan.

Q: Your next book project is on Jimi Hendrix, examining the spiritual dimensions of his music?
A: It's in the early stages of research and writing. I just applied for a grant to travel to Seattle, Jimi Hendrix's birthplace, to learn more about his upbringing and also the history of music in Seattle.