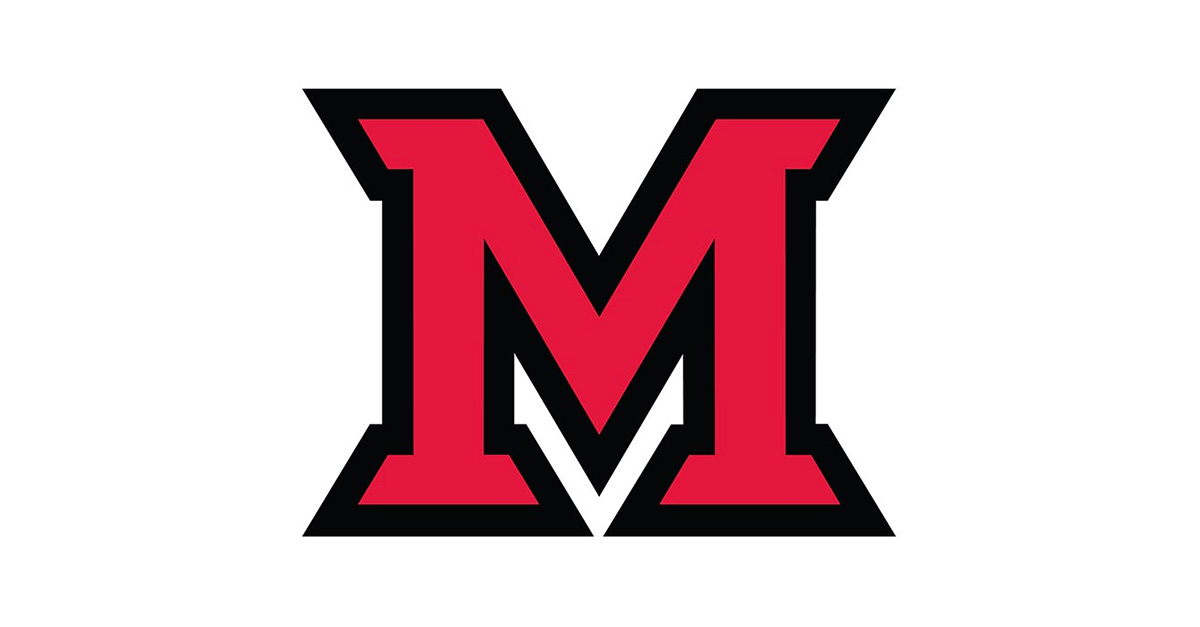 Nov 21, 2014
A Miami Moment with Fauzia Ahmed
Fauzia Ahmed
interview by Carole Johnson, university news and communications
Fauzia Ahmed speaks six languages. She worked in India, Indonesia, Thailand and her native Bangladesh with the United Nations and with Non Governmental Organizations (NGOs).
Ever since her arrival at Miami in 2008, she continued to pursue her research on social issues affecting the poor and women around the world. In recognition of her innovative and interdisciplinary research, she has received invitations for affiliations from two different programs at Harvard University.
Recently, Ahmed, who is assistant professor of sociology and women's studies, and Glenn Muschert, professor of sociology, visited Erzincan University in Turkey to sign a Memorandum of Understanding to move forward with a sister university relationship. (Read the related article.) Her trip was funded through the Jantzen Fund in the department of sociology and gerontology, Global Initiatives at Miami, and Erzincan University.
Ahmed talks about her research interests and her excitement for Miami's 2020 Plan. She particularly supports the global foundational goal: Promote a diverse culture of inclusion, integrity, and collaboration that deepen understanding and embraces intercultural and global experiences.
Q: What do you plan to focus your research on in Turkey?
A:  I want to conduct a comparative study on the impact of gender on microcredit in Erzincan and Bangladesh. Microcredit, which started in Bangladesh, enables low-income women to overcome poverty through loans, as small as $40, to start profitable businesses. I also want to compare connections between gender and Islam in Turkey and Bangladesh, two countries where Muslims are the majority.
Q: This follows your most recent research work that is based on an argument that oppressive masculinity is a major obstacle to socio-economic development. What are your findings?
A: While working in Bangladesh villages on developing women's programs for the United Nations, I realized that in order for me to create effective solutions for poverty, I had to live with the people themselves. They are the experts. I learned not to impose my ideas on them and instead, to listen to them. They know the best solutions to their own problems.
My findings revealed that women also want men to change. They state that men should also be included in the social change and poverty alleviation effort.  They need the support of their husbands in order to effectively utilize their entrepreneurial skills and loans to help the family financially. Microcredit gives women economic independence through their own bank accounts – but this goes against conventional cultural norms. Those husbands, who express an oppressive hegemonic masculinity, create obstacles and resort to domestic violence; but other men, who ascribe to a high-minded progressive masculinity are supportive, and engage in gender-egalitarian household practices. Progress is stifled because these high-minded men are invisible to NGOs, and oppressive masculinity prevails. My research, therefore, also has policy implications: high-minded masculinity needs to be rewarded; and oppressive masculinity need to be transformed through strategic policies and programs.  I am currently writing a grant proposal with faculty at the Harvard School of Public Health to study how informal justice systems can prevent gender-based violence through the transformation of oppressive masculinity. 
Q: How does your research resonate with Miami 2020?
A: Miami's 2020 vision, which emphasizes intercultural experiences across the globe, is a critical turning point for our institution. My research also fosters a sense of global citizenship among our students and in our community.  I welcome the opportunity to include students in global research opportunities; I share my international work with colleagues through presentations and collaborate across departments. I just received approval to conduct a pilot workshop with masters and doctoral level students in sociology and political science in Erzincan University. This workshop is, in fact, the first step in a virtual two-year research methods course, involving students from Erzincan University and Miami, which will culminate in the research project.
Q: Will our students be working with students in Erzincan?
A: Yes, next semester, a graduate student in political science at Miami University will join the research team through an independent study. She will work with the students from Erzincan University to develop literature reviews, research questions and hypotheses.  I plan to publish articles together with the students. Clearly, the creation of such an international research team, working across global borders, will lead to exciting synergies for all those involved.
Q: Congratulations on your recent appointment by Harvard University's South Asia Institute as a 2014-2015 research affiliate. Your work with them involves the garment industry in Bangladesh. Why?
A: In April 2013, a garment factory building collapsed in Dhaka, the capital city of Bangladesh, killing over 1,100 workers, most of whom were women. I returned in July 2013 to conduct a pilot study, which revealed that international buyers also impact workers' health and safety and that female factory owners may be more willing to listen to workers. These garment workers make the clothes we wear here, in the US, such as T-shirts, jeans etc.  This means that women factory workers are embedded in a global chain, so the solution to the problem also lies in the US.  I am a member of a committee at Harvard, which will organize two conferences in 2015 that focus on the garment industry and policy–oriented solutions.
Ahmed speaks Bengali, English, French, Hindi, Thai and Urdu. She received her doctorate from Brandeis University in 2003. She was a David E. Bell Fellow at the Harvard School of Public Health (Center for Population and Development Studies) from 2003-2004, and was a Visiting Scientist (Women's Health Initiative Program at the Department of Global Health) from 2012-2014. Early community-based experiences with the African American population, in health and education, enhanced her subsequent work with non-governmental organizations and with the United Nations Development Program.