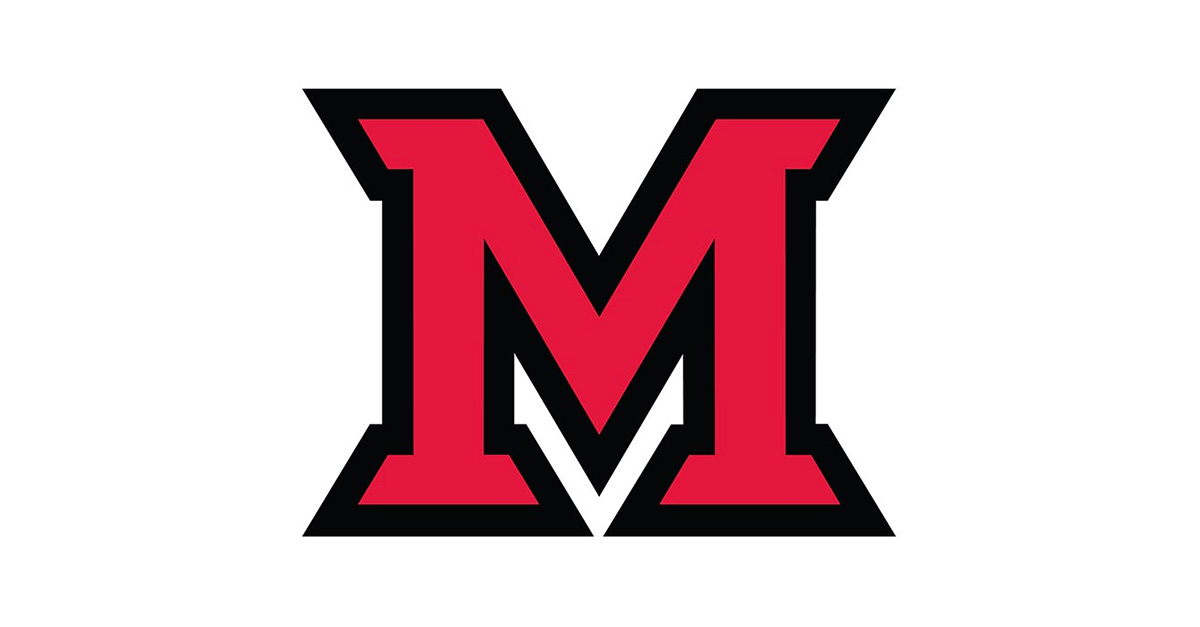 Jan 15, 2015
Creativity and innovation begin with networking and brainstorming
written by Carole Johnson, university news and communications
During the 2015-2016 academic year, the Miami community will highlight and enhance creativity and innovation. Exactly how is now up for discussion.
Peg Faimon and Glenn Platt, co-chairs of the MiamIdeas Steering Committee, encourage employees to join with students and community members in a brainstorming session, Friday, Jan. 23, to set goals for the year.
President David Hodge charged the committee to focus on three categories:
1. Celebrate what Miami is already doing.
2. Figure out how to coordinate activities.
3. Think about how as a university we continue to innovate and create.
The above categories provide a starting point for discussion. A framework is now in the works for the upcoming Jan. 23 brainstorming session. Faimon and Platt share their thoughts on brainstorming.
Peg Faimon
Q: What can we expect during the brainstorming session?
A:  Platt: This is not about a 180-degree shift or a new strategic direction. This is a very creative university, and its traditional campus look and feel belies how creative this university currently is. It's surprising how many amazing things are happening here. We need to focus on getting that communicated more effectively and coordinate activities.
A: Faimon: The event on the 23rd is about connecting people and initiatives. We will define goals for the year. We will identify what we are currently doing, form a glue to connect those projects with others and think toward the future.
Q: Who may attend the brainstorming session?
A: Faimon: We want to emphasize that this initiative is about the entire university as well as the Oxford community. We welcome all. It's a very grassroots approach. We're excited to welcome Miami alumnus John Foster as the moderator to give us a fresh perspective. He's the former head of talent at IDEO and Hulu and is an entrepreneur.
A: Platt: It's important that people understand that this is not only an academic initiative. Our steering committee is cross representative of the university. The committee includes some faculty and many employees from non-academic departments. 
Glenn Platt
Q: Both of you are highly creative in your fields. What are some of your secrets for (pardon the cliché) "thinking outside of the box"?
A: Faimon: Networking. Surrounding myself with people who challenge me, encourage, ask a lot of interesting questions. People who drive me to think about things differently. I try to meet people not just in my profession, but in other disciplines as well.
A: Platt: Adding to Peg's answer, I strive to surround myself with people who are smarter than I am and also have different perspectives. In this age of social media, we tend to live in a bubble. Our friend networks all agree with our politics and beliefs and limit our number of paradigms. Why not take a discipline such as physics and ask if that type of thinking would work in accounting?
Q: Do either of you have ideas for the coming year?
A: Platt: Yes. We have some, but it would be wrong for us to predetermine the year's events before the brainstorming session. I can say with confidence that the summer reading book and the convocation speaker will relate to the topics of creativity and innovation.
A: Faimon: The art museum already is developing ideas for exhibitions and programming. The Performing Artist Series is planning to incorporate the theme as well.
Q: Do we need to register for the brainstorming session?
A: Both: Yes: Registration for the Jan. 23 brainstorming session is underway. Email Stacy Kawamura with your RSVP by Monday, Jan. 19. The session will be held 8 a.m. – noon in the John Dolibois Rooms (Multi-purpose A, B, C) Shriver Center.
Faimon is professor and chair of the department of art. Platt is the C. Michael Armstrong Chair, professor of marketing and director of interactive media studies.