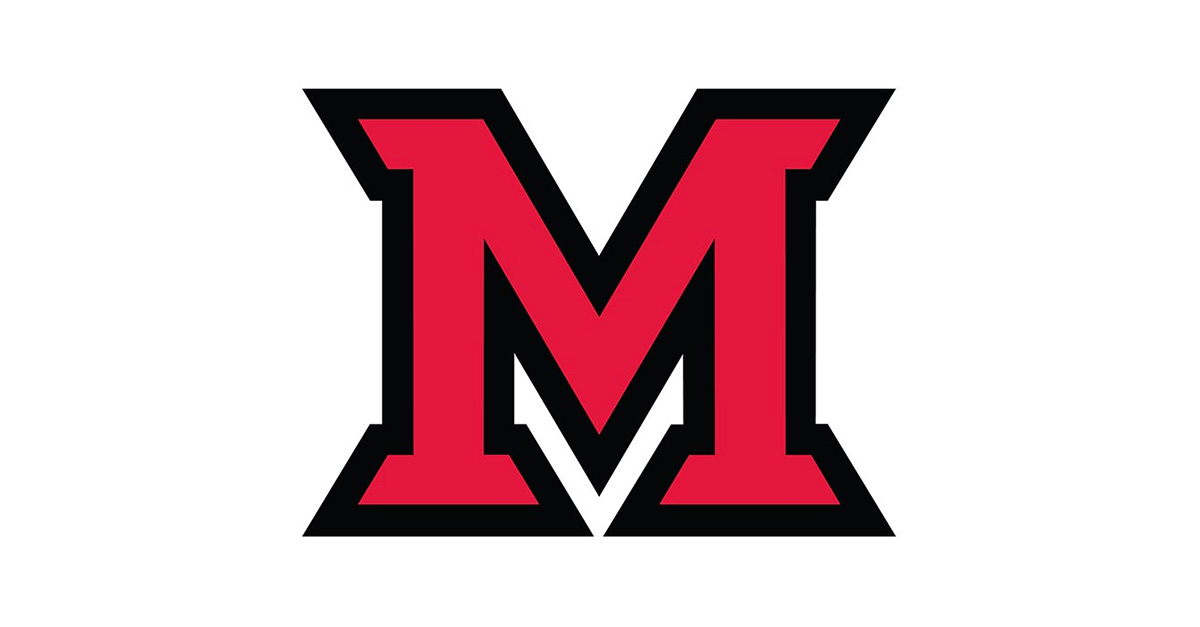 Feb 19, 2015
Miami photographer Scott Kissell captures art through his lens
Scott Kissell views artwork in the Miami University Art museum through his lens. (Photo by Sherri Krazl)
written by Sherri Krazl, marketing/communications, Miami University Art Museum
Seen all around campus toting his camera and gear, senior university photographer Scott Kissell has been capturing the essence of the Miami University Art Museum for the past seven years.
A life-long Ohioan, originally from Beavercreek, Kissell earned a bachelor's degree in geography from Wright State University. Having taken photography classes in college, along with a life-long affinity for photography, he began his career working as a photojournalist for the Springfield News-Sun covering good and bad news and happenings.
"It was my job to photograph a lot of tragedies – I saw a lot of things I didn't want to see." He also worked at his alma mater and did freelance photography before joining Miami in 2005. Kissell, his wife, Margo and their son, Quinn, reside in Oxford.
At the art museum, Kissell is responsible for helping digitize the collection of 17,000 works. He also covers all of the special events, openings and major projects. Before each exhibition opens he shoots installation and publicity shots.
"We are fortunate at Miami to have an art museum like this with so many things that students and the community can study and enjoy – it's really big culturally for this community," he said.
Some of the highlights of the many projects he has worked on at the art museum include photographing the Charles M. Messer Leica Camera Collection, the photography collection, and the many artifacts, some of which are thousands of years old.
Kissell is inspired by many photographers. Edward Weston is one of his favorites, in part because "he did a lot of studio photography that he then applied to his landscapes." He relates to this approach to photography because, "being a photographer in a university allows you to photograph something different each day - action events, portrait work, architecture, landscapes and even works of art."
"I enjoy the studio shoots at the museum because I have to figure out the best angle to shoot each object. Some are more challenging than others, my experience here really has made me a better photographer."
Kissell shared some of his earliest memories of when his interest in photography was sparked. "I remember a trip out West with my family when I was 12. My mom bought me my first Yashica rangefinder film camera for the trip. I specifically recall photographing amazing landscapes including the Badlands in South Dakota. I documented our whole trip with that little camera. I was hooked with my first scrapbook. I loved that when you open up that trip album it revives the memories and feelings that you were experiencing from when the shutter was clicked."
Photography has changed so much in the past 20 years with the shift from film to digital, and yet Kissell still feels passionate about it. To have survived all the change feels good. He feels his greatest accomplishment in the photography business is that he is still in it.
"It's a very humbling profession; there is always something new to learn. You never know it all, and there are so many good photographers out there. I feel very blessed to be able to still do it, and I plan on taking pictures as long as I am able."
Editor's note: This story also appears in the visual arts @ miami – a publication of the Miami University Art Museum and the College of Creative Arts