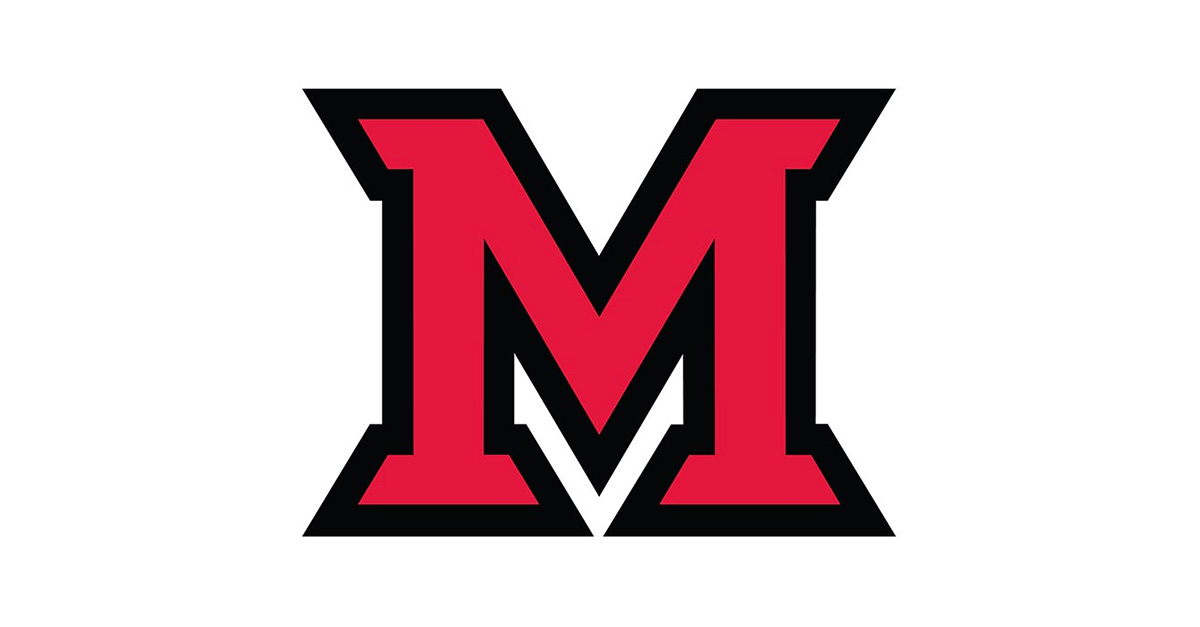 Mar 12, 2015
Chase Montgomery excels at and loves his job at Miami
Chase Montgomery is the face of the County Boards of Developmental Disabilities billboard campaign.
His upbeat personality and infectious smile have helped Chase Montgomery excel in his first job at Miami University's Martin Dining Hall.
"Chase is a great addition to our staff," said Tina Rotundo, executive manager of dining services. "It is rewarding to help him grow his independence, and everyone enjoys working with him."
If you think he looks familiar, you may have seen Montgomery on an area billboard. He's the face of the
County Boards of Developmental Disabilities
billboard campaign celebrating March as Developmental Disabilities Awareness Month.
Butler County Board of Developmental Disabilities featured Montgomery in an article published to its website. The article describes Montgomery's successful experience as a Miami employee.
Read the full article on the board's website.
https://butlercountydd.wordpress.com/