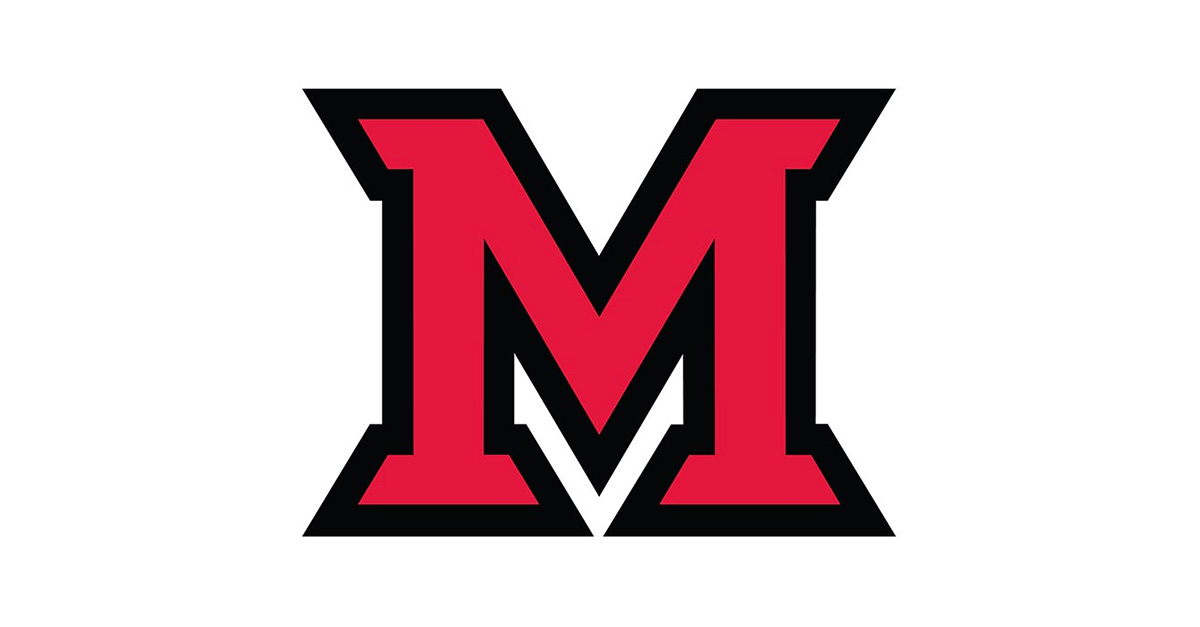 Jun 11, 2015
Linda Kramer found her voice in the colors of quilts
With kaleidoscope patterns, Linda Kramer plans precise pattern mirroring of fabric designs and stitching. In her piece, "Cathedral Window – Twilight," there are nine pieces in each of 19 wedges in the half circle. The full quilt is pictured at lindakramerart.com/lindakramer.com/Quilts.
by Claire Wagner, university news and communications
Most of the patterns found in Miami's College of Engineering and Computing (CEC) probably appear in spreadsheets and data sequences. But, in the office of Linda Kramer, CEC communications director, complex patterns in bold colors pop from the quilts on her walls.
The 30-year Miami staffer is also a lifelong artist whose quilts have been shown nationally and internationally.


Kramer earned a bachelor's degree in art education and a master's in art, both at Miami. She started working in student affairs and joined the College of Engineering and Applied Sciences (now CEC) in 1997, a division she describes as caring and collegial.

"Working in computing and engineering is a natural fit. When I see the work that the engineers do and that I do, the process is similar. There are different tools and different methods, but you're still following a creative process. I don't know if the engineers think of it that way, but I do," said Kramer. "They get a computer program or an engineered product, and I get a quilt."

She also has taught art at all levels of education. She teaches quilting and still attends workshops herself.

"When I was in school, quilting was not part of the curriculum. It was considered a domestic art," said Kramer. She started making log cabin-styled quilts but wanted to take them "to a new level."

"Art quilters talk about finding your voice. I believe finding your voice doesn't mean you do the same thing over and over. My voice is the colors I use. I always use some black and white in the work, too.

"Your art soul has many voices, at least mine does. I try to do a number of different things." Travelling colleagues and friends have brought back fabric from Guatemala, Java, Malaysia and India that she has stitched into her quilts.


"Take a Walk with Me" was a finalist in the 2014 International Quilters Association's "World of Beauty" competition. It is on display at the Ohio Craft Museum in Columbus as part of the Ohio Designer Craftsmen's Best of 2015 show.
Kramer uses traditional quilt patterns in an untraditional way, creates improvisational and ethnic quilt designs, kaleidoscope patterns and more. She has created commissioned works, including for the famous quilt artist Carolyn Mazloomi, a friend. Kramer's quilt, "Jazz Pizzazz" toured Costa Rica in a Mazloomi show, then was bought by a donor and given to McCullough Hyde Memorial Hospital. She currently has a quilt that is in the Ohio Designer Craftsmen's Best of 2015 show and is on display at the Ohio Craft Museum in Columbus.

The artist, who had a potting shed enlarged and made into a studio two years ago, will have more time to devote to art and family when Kramer retires June 30. But, she will not forget her colleagues. "The care and concern for students at CEC has always been strong. It is heartwarming. That's what I'll miss here, including meeting and writing about the students."