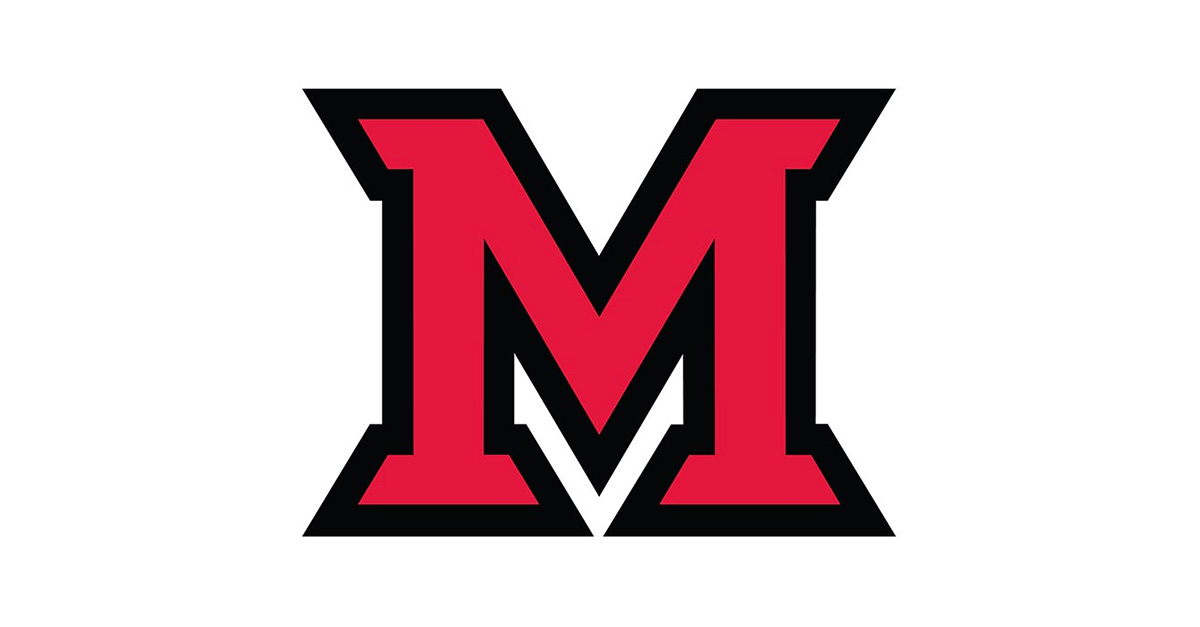 Dec 10, 2015
Miami supervisor wins local mayoral race
By Ritter Hoy, university news and communications
Lisa Moss, assistant manager at Garden Commons, will be sworn in as the new mayor of Camden in January 2016 (photo by Scott Kissell).
Lisa Moss, food service supervisor at Miami, started Wednesday, Nov. 4, like any other day. Well, with one exception. She had a new title in front of her name. 
"At six in the morning," said Tim Schomberg, Garden Commons' general manager, "I get a text that says, 'Step aside boys, there's a new mayor in town now.'" 
Moss, an assistant manager at Garden Commons, learned late on election day that her bid to be the new mayor of the village of Camden was successful. She won a tight race, too; Moss received 249 votes, the incumbent mayor got 241. 
After several ballot recounts, Moss said it finally registered. She's always wanted to be the mayor of the town where she was born and raised. Her sister owns a restaurant in the village of about 3,000, Tamara's Camden Kitchen, and her uncle ran the flower shop, Flowers Incorporated.
"My family has lived in Camden our entire lives," said Moss.
One of her relatives in the small town is that incumbent she beat, Dan Michael. They're second cousins.
Moss started in the Martin Dining Hall kitchen in 2000 as a food service assistant and was the cook at Scoreboard in the basement. She was promoted to supervisor and then assistant manager and moved to Hamilton Hall for three years. 
"I was happy when they sent me back to Martin," said Moss, who was transferred back to Martin in 2012. "I missed cooking for my student-athletes."
She taught herself how to cook but says she's a better confectioner and baker. She was in charge of the pies at her sister's restaurant for a while, but Moss said she couldn't keep up with all the orders. Now she will need all her free time to serve as Camden's mayor.
"We have a water problem," said Moss. "I want to get the streets repaved."
But she says her biggest priority is the emergency tax. 
"We have a one percent tax just in town, and that's not counting school taxes," said Moss. "The town has no money. I want to build the bank up so we can get rid of the tax."
Her campaign platform was a little different than her cousin's, but she won't make the holidays too uncomfortable by gloating.
"It just feels good to know I have eight more friends than the other guy," laughed Moss.
She will be sworn in as the new mayor of Camden in January 2016. 
Editor's Note - Kate Rousmaniere, professor of educational leadership, was elected mayor of the city of Oxford during a city council meeting earlier this month.