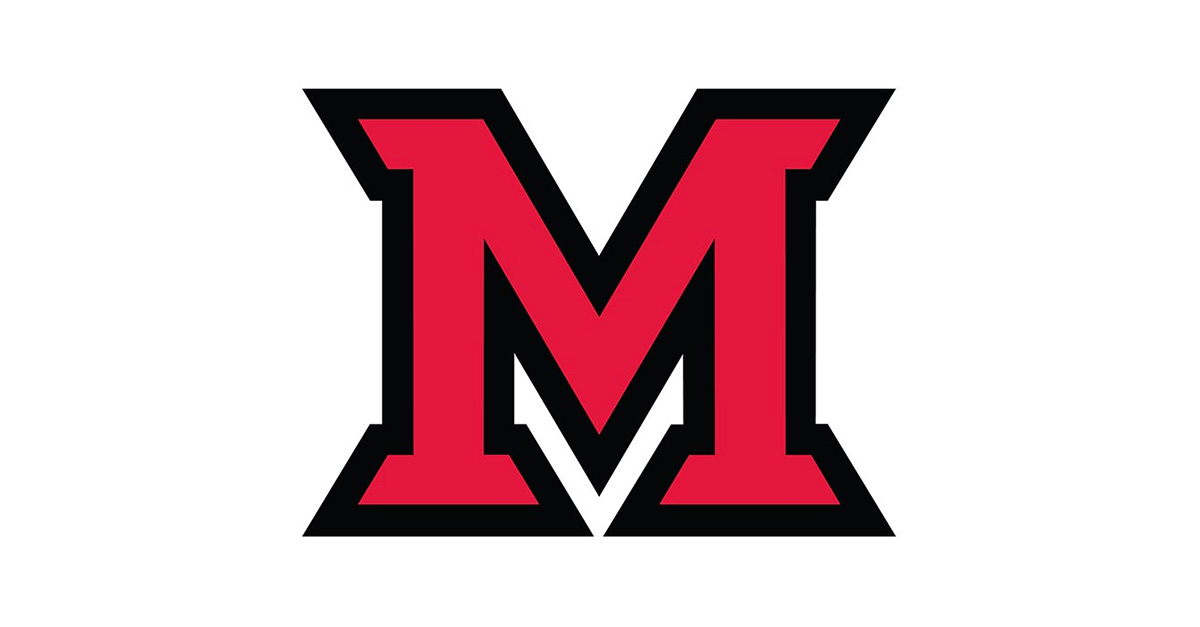 May 12, 2016
Gerald Yearwood to receive Cincinnati's DiversityFIRST award
Gerald Yearwood
Gerald Yearwood, senior administrative director of the office of diversity affairs (ODA), has been selected as one of Cincinnati's 2016 DiversityFIRST award winners.
He will be recognized at an awards ceremony June 10.
Sponsored by the Ohio Diversity Council, the award recognizes and commends organizations and individuals for their support of diversity and inclusion in the workplace.
The award will cap Yearwood's career at Miami, as he prepares to retire June 30.
He joined Miami in 1999 as assistant director of career services and moved to his current position in the ODA in 2009.
With Yearwood's retirement and the recent retirement of Juanita Tate, director of divisional initiatives in the ODA, the office will reorganize under a new director of multicultural affairs position.
The new model will bring together the Women's Center, the current ODA, and GLBTQ services (with their current leadership) under one presiding director. The goal is to promote increased collaboration between offices, provide more support for large-scale initiatives, and increase recognition that students on campus have multiple, overlapping identities and needs.
Yearwood has committed his life to serving others and says he's leaving the institution - not relationships.
"While I am excited about having free time to travel, it's going to be tough to be away from all the wonderful students we have here at Miami," said Yearwood. "I've made so many wonderful friendships in my 17 years here, and I will miss the daily interactions, but it's time for me to move on to the next chapter."
That next chapter will include a trip to Hawaii and time to write. Yearwood is penning a book about his upbringing and life.
"The two most important days in your life are the day you were born, and the day you find out why," he said.
"A Miami Moment with ... Gerald Yearwood," (originally published in the Miami eReport April 12, 2012.)