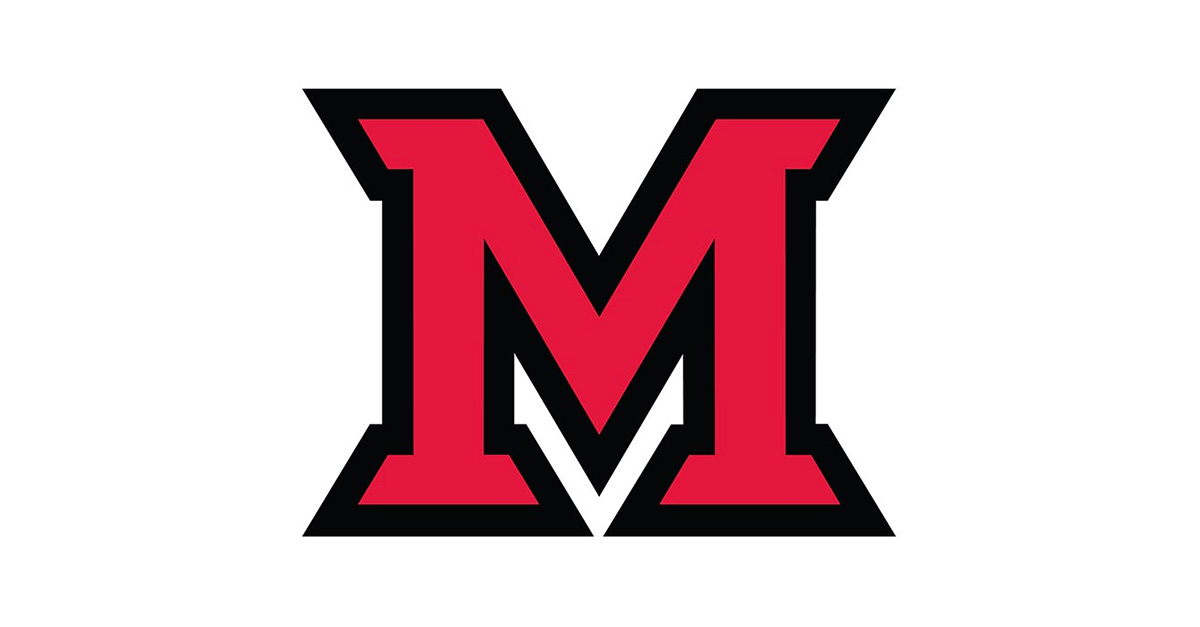 Jan 26, 2017
Janet Mallen served her country and now serves Miami students
Janet Mallen
By Kristal Humphrey, university news and communications
In her job as senior assistant director of the Student Success Center, Janet Mallen uses her experience as a Marine veteran and former transfer student to help her relate to students in the same situations. She also helps students with other issues and shares how you can help them, too.
Q: How long have you been at Miami?
A: I enrolled as a graduate student in the student affairs in higher education program in fall 2013 and graduated in May 2015. As a veteran, I was interested in what Miami offered military-affiliated students (veterans, active military and dependents/beneficiaries), so the focus of my second practicum was to conduct an environmental scan of the support for veterans at Miami. The end result was an executive summary presented to Jayne Brownell, vice president for student affairs, and her leadership team. In June 2015, I started in my current position and also since then have coordinated the Military Assistance Group.
Q: What is your role in the Student Success Center?
A: My primary role is to support the center's charge to increase persistence and retention to graduation for all students. I'm also the point of contact for foster care alumni (students who have aged out of foster care), military-affiliated students, transfer students, students who have relocated from the regional campuses, students who have dependents, and students with housing/food needs. I also indirectly support ROTC students and am the Oxford liaison for Ohio Reach, which supports foster youth reaching for higher education.
Q: How do you let people know about the center?
A: During orientation, the center staff had a table at the resource fair and did a breakout session. I also did a breakout session for military-affiliated students and met with transfer students during their orientation sessions. Parents and students are responding well and say they are glad the center is available. We have been meeting with campus partners to talk about what we can do together and to strengthen and build those relationships. We are each liaisons with divisions, programs and offices. We have also sent postcards, reached out to students, and given presentations and will have a new website soon. Many faculty and staff have said they previously didn't know where to send students who needed help.
Q: What kinds of things do you help students with?
A: I assist students in learning how to navigate our university. Because of my personal experience, I especially understand the needs of military-affiliated students and transfer students.
Foster care alumni sometimes need help with basic needs such as food and housing. I'm an advocate for them and help them find resources, fill out forms, etc. I've also helped seniors who, because of a sudden life change, need help with those same things until they graduate.
Also, some foster care alumni may have no place to go during the holidays. It costs to stay in the residence halls and to get food. When I'm aware of a need, I use various resources to try and help with the housing issue. I am working on a more definitive infrastructure. We are developing an awareness that we need to offer holiday opportunities to foster care alumni and other independent scholars.
I refer students in need of food resources to area churches who hold Wednesday evening dinners and to the Oxford Community Choice Pantry. I can give students with an immediate need a coupon for one hot meal at Armstrong Student Center. Starting this semester, we also have a Dining Services Scholarship available. If students qualify, money will be put on a meal plan card for them.
If long-term assistance is needed, I provide students information about various government assistance programs and refer them to their student financial assistance counselor.
Q: How can the Miami community help?
A: People can donate money for the scholarships by calling 513-529-5227. A portion of the money raised from fundraisers during Hunger and Homelessness Awareness Week was given as seed money, but we'll need more. Also, when the Student Success Center moves to a larger area in CAB, we'll have a food cabinet. At that time, we'll put a call out for food donations. Students often say they don't want a handout. I urge them to think of it as a "hand up" and to pay it forward. There are students who are doing that already.