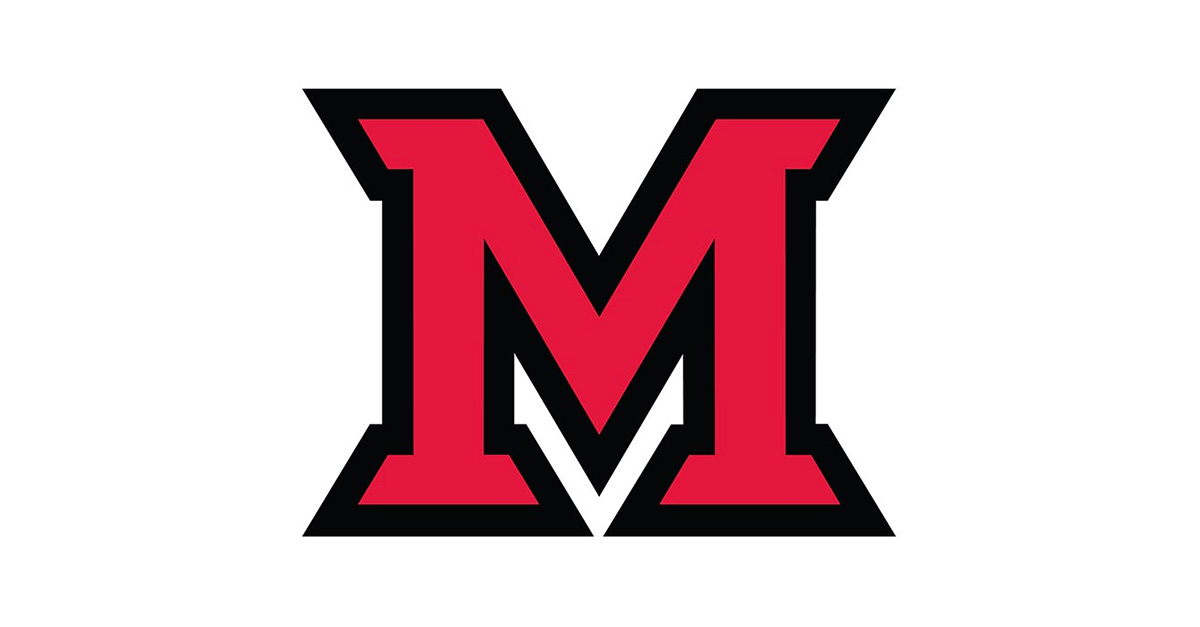 Jan 12, 2017
Rachelle Alexander treats Miami students like family
By Kristal Humphrey, university news and communications
Rachelle Alexander has been a building and grounds assistant in Miami's residence halls for several years. As she prepared to move from Dodds Hall to the culinary support center, she shared what it's been like to work in the residence halls.
Her job entailed daily upkeep of the halls — specifically, areas outside of the students' rooms. She's worked in several locations, including Heritage Commons and Miami Preserve before moving to Dodds. The pace was hectic, especially during move-in and move-out times, but she enjoyed being around the students.
Q: How long have you worked at Miami?
A: This is the second time I've worked at Miami. I started as a high school student, cleaning rooms after the semesters were over and after summer camps ended. From 1999-2003, I was a full-time employee. When I left in 2003, I had just had my second child and we had moved, so my schedule here didn't work well.
I came back to Miami in 2015 and worked as a temp for a month in an academic building before moving to a full-time position at Heritage Commons. When Miami used off-campus apartments at Miami Preserve for student housing, I was one of five employees assigned to work there. The hard part about being there was carrying the supplies I needed from building to building when it was cold.
Q: What do you like best about your job?
A: The kids. I think of them as my kids. I enjoy getting to know them — their different backgrounds and views, which athletics teams they like, etc. This is my first time working closely with RAs, and they're wonderful. For the freshmen, it's their first time away from home, and it's fun to watch them grow over time and come out of their shells.
The students become like my family. To me, Love and Honor is geared to the students. I want it to feel like home and feel like they're with family. I want to do things for them that I would want someone to do for my kids.
Q: What are some of the things you have done for students?
A: I've given them birthday cards, and I ask how they did on exams. One of the students tells me every time he has a test or lab and how he did. I've also given them treat bags before finals and brought treats to students who are upset. I also check on them and see if they need help.
When I get to know the students they have more respect for me and my job. They keep things cleaner. It will be hard to leave them.
Q: What are your hobbies?
A: I bowl in a league on Tuesday nights and love watching my kids play baseball and softball. I'm also a major Bengals fan and spend Sundays watching them.
Q: What else do you want people to know about your job?
A: The job is rough some days, because I'm stretched thin. I try to do the best I can and so do the other custodians on campus. It's an everyday, all-day job picking up after the students, and sometimes staff come from other buildings to help each other. On the weekends, it's one person per building.
Even though the job can be hard, I'm glad I came back. I missed my Miami family.