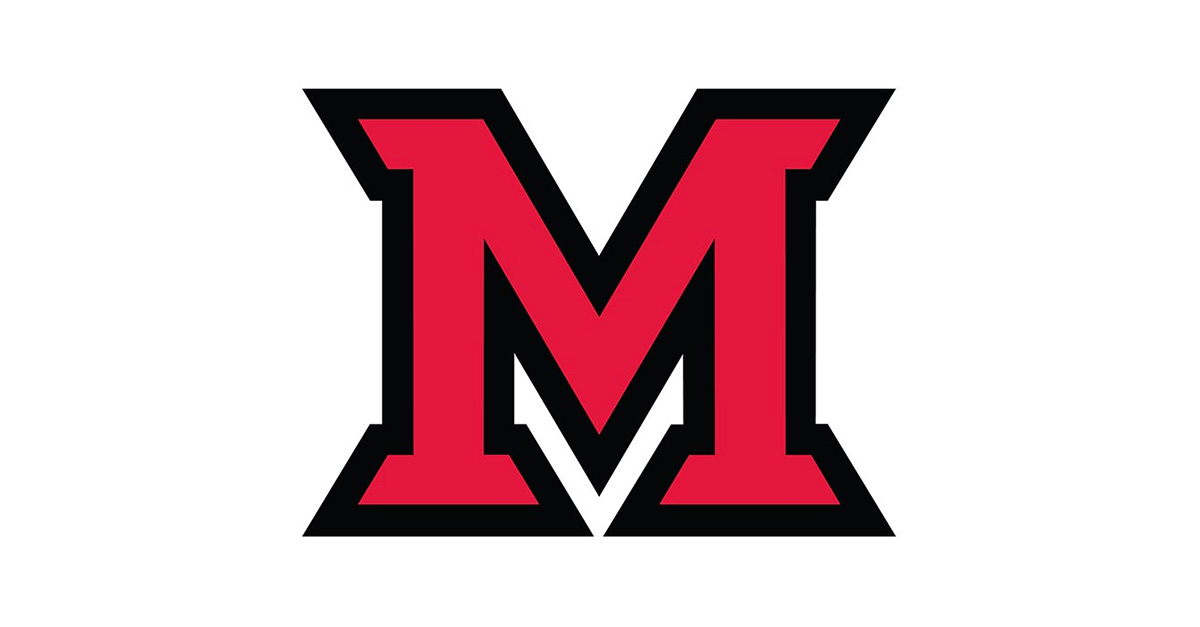 Jul 10, 2019
Annual increases for unclassified and classified staff announced
As President Gregory Crawford shared earlier this year, "Continuing to invest in the excellence of our most precious resources: our outstanding faculty and staff is one of the top priorities at Miami." Human Resources and Academic Personnel are pleased to announce information regarding annual increases for unclassified and classified staff and faculty.
Unclassified Staff and Faculty
Appointments and salaries for unclassified staff are effective July 1, 2019 and appointment letters can be accessed through the Employee Services tab in BannerWeb.
Step 1 – Log into MyMiami using your unique ID and MUnet password
Step 2 – Select the BannerWeb tab
Step 3 – Select the Employee Services Online tab
Step 4 – Scroll down and select Annual Appointment letter
Step 5 – Select the appointment year 2019-2020
Faculty annual appointment letters are expected to be available to view in BannerWeb in early August.
Classified Staff
Salary increases for classified staff are effective for the pay period beginning June 29, 2019, employees will receive an hourly across-the-board-pay increase based upon their individual base hourly rate (excludes job enrichment premium pay).   For example, if the base rate is $13.00 per hour, the 2% pay increase is $0.26 per hour ($13.00 x .02 = $0.26) for that employee.

Employees whose base pay (excludes job enrichment earnings) is at or more than the pay-zone maximum will not be eligible for a base pay increase.  Instead, these employees will receive a bonus payment of 100% of the value of their forgone raise. This will be paid in two equal installments, one at the end of August 2019 and one in January 2020.

In the cases where only a portion of the pay increase would result in the employee's base salary exceeding the maximum, the employee will receive the portion of the hourly increase necessary to bring him or her to the maximum pay for the zone and a bonus payment that is equivalent to 100% of the remaining amount of the increase that was not added to the base pay.  Employees will also receive a hard copy letter from Human Resources in the mail. These will be mailed out to the employee's home address on record within the HR office beginning the week of July 8.