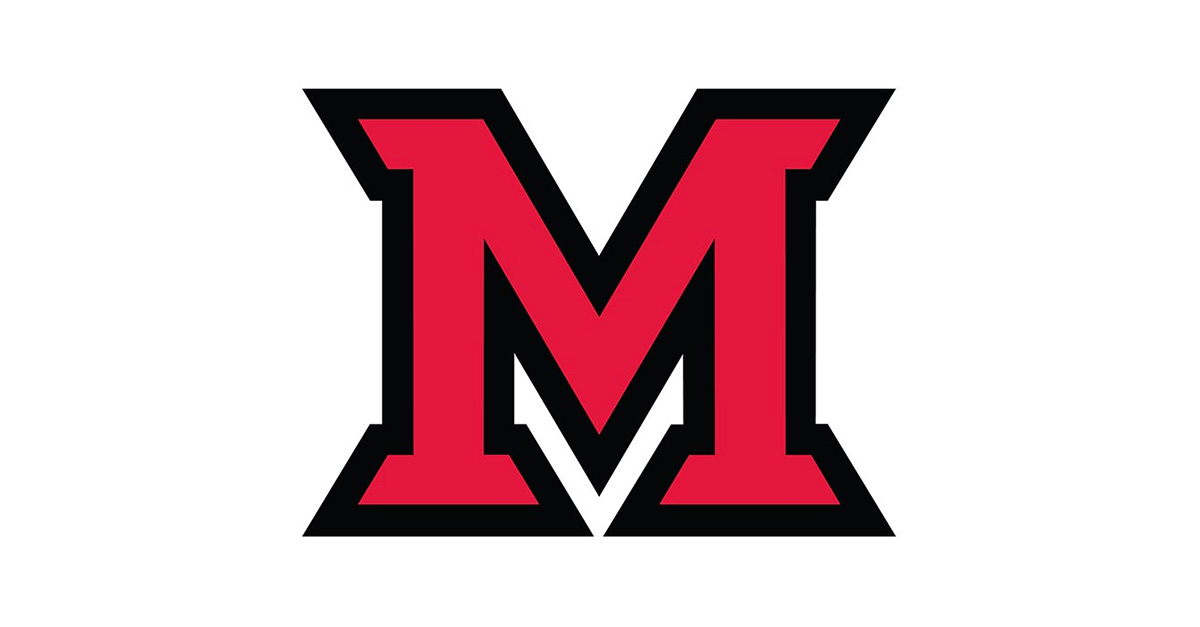 May 17, 2016
Brightest, most diverse incoming class heading to Miami
Students with stellar academic résumés have made the fall 2016 incoming class at Miami University another record-breaker.
The academic profile and diversity among students committing to Miami are the highest-ever figures for an incoming class, following several years of historic enrolling cohorts.
Nearly 4,000 students had committed to Miami following the May 1 deadline. Students' average ACT was 28.5 and average GPA 3.77, Susan Schaurer, assistant vice president for enrollment management and director of admission, reported. Those figures compare to 28.0 and 3.74 a year ago.
Of the confirmed U.S. students, 15.2 percent are from diverse backgrounds, up from 13.5 percent last year at this time, and 584 students are first-generation college students, a 25 percent increase.
Many attribute the gains in broadening the diversity of the incoming class, a University priority, to increased recruitment efforts, including the continued success of the Bridges program, an overnight visit program for high-achieving high school seniors who have a commitment to and appreciation for cultural diversity. Of students enrolling at Miami this fall, 280 participated in the program.
Just over 45 percent of incoming students are from outside Ohio, a comparable ratio to last year's class. In addition, 338 international students are among the first-year class.
"It is an honor to be able to attract such high achieving students from across the nation and around the world," said Schaurer. "Their motivation and academic ambitions are admirable, and we are confident Miami will provide the transformative college experience that will continue to challenge them and enhance their already enviable achievements."
Orientation for the incoming class and their families starts June 1.