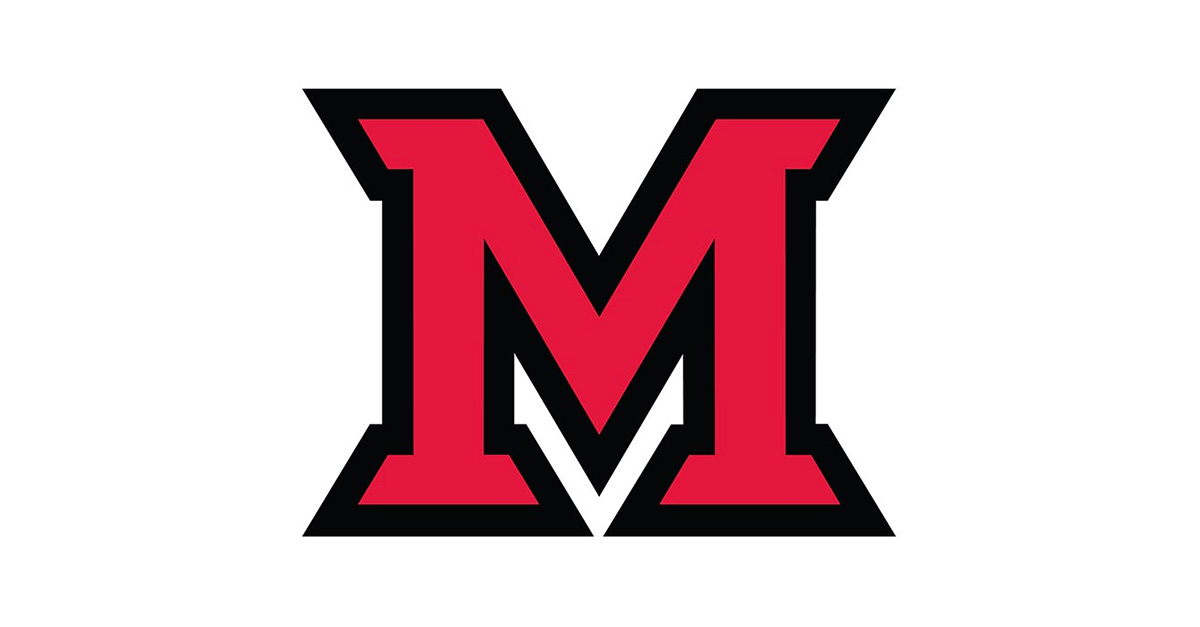 Jan 08, 2015
Miami again a Carnegie Community Engagement university
Miami University has been re-classified for Carnegie Community Engagement – an honor recognizing significant commitment to community engagement.
The Carnegie Foundation "encourages colleges and universities to become more deeply engaged, to improve teaching and learning and to generate socially responsive knowledge to benefit communities."
Miami students participate in numerous Service-Learning courses, volunteer opportunities and social action programs, said Monica Ways, director of Miami's
office of community engagement and service.
Many campus and community partnerships exist at Miami to facilitate student community engagement, including the 
Center for Community Engagement
 in Over-the-Rhine residency program, the 
Center for Social Entrepreneurship
 and the 
Wilks Leadership Institute
, among many others.
Miami's Middletown campus shares in the Oxford campus designation through a memorandum of agreement between the campuses' respective offices of community engagement and service.
The classification is valid until 2020, at which time Miami may seek re-classification to retain its Community Engagement status.