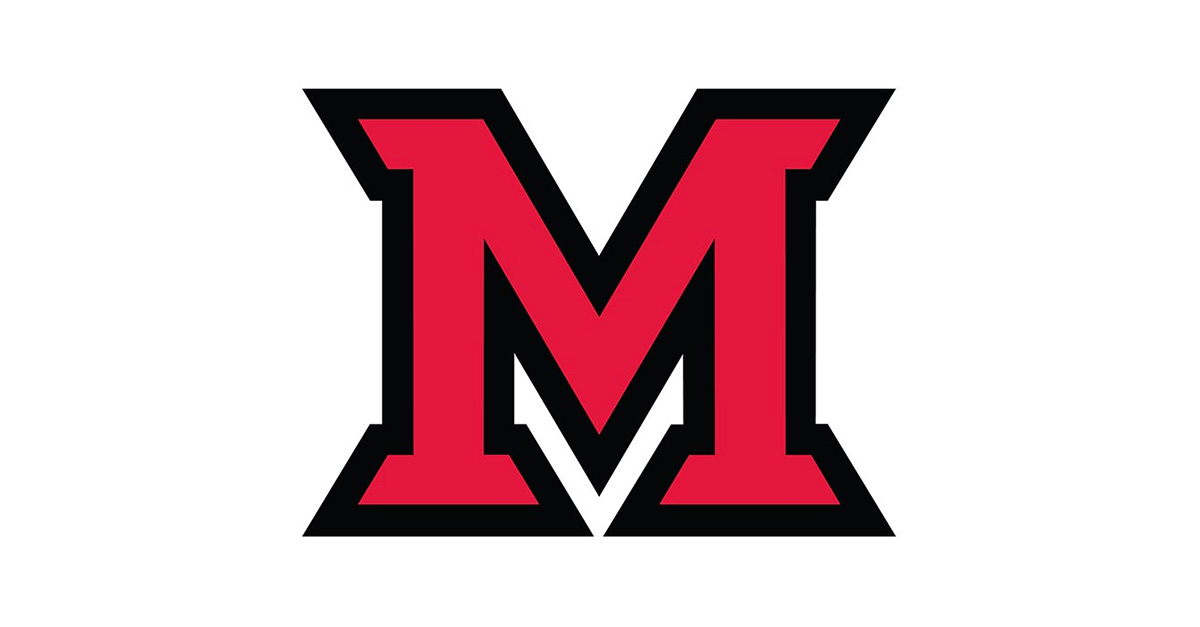 Mar 19, 2015
Miami students plan purposeful volunteer ventures during spring break
Miami students plan spring break trips to learn and serve. (Photo by Project Kids Network.)
By Carole Johnson, university news and communications, and Mekenna Sandstrom, intern
Miami University students and faculty are looking to make a difference during spring break through activities that provide meaningful experiences at home and abroad.
Some students stay close to home
Chris Klefeker immerses students into an intensive four-day STAYcation focusing on the history of the Hamilton community and issues resulting from poverty. This is the sixth year for STAYcation. This year's cohort includes 10 students who submitted applications.
"Our aim through this program is that our students will gain a deeper understanding of the issue of poverty (and) an appreciation for the community of Hamilton, including its history and its progress," said Klefeker, coordinator of service-learning and volunteerism at Miami Hamilton.
The program kicks off 1-3 p.m. Monday, March 23, with the Cost of Poverty Experience at the Wilks Conference Center, Miami Hamilton. This two-hour think tank includes a poverty simulation, which allows students to understand what it is like to live in poverty. The event is open to the community.
Some students head south
Students gain a deeper understanding of issues surrounding poverty at home during STAYcation. (Photo by STAYcation)
Months of planning and fundraising are over for about 20 students traveling to New Orleans, Louisiana. The students, all members of the student-led Alternative Spring Break organization at Miami, will paint cabins and pick up trash in and around the river in two state parks, as well as volunteer at a local food bank.
Junior accountancy major Lauren Jutte, the organization's president, said that each year the organization selects a different place to volunteer during spring break. It takes a year of planning once a location is selected.
The students organize the week's activities by contacting local churches and organizations in need of help. Once the fundraising is done, the logistics team gets to work renting vans and finding places for students to stay during the trip.
"The preplanning helps us learn responsibility, and it is so rewarding when we are able to make a difference for people in need," Jutte said. "For example, our help as a group of 22 college students at a food bank could feed thousands of hungry people."
Junior Julianne Werts knows that even one person can make a difference. She is traveling to New Orleans during spring break as a volunteer for Common Ground Relief working in wetland restoration that includes planting trees and removing invasive species.
"I'm so excited to put into action what I've been learning as a zoology/environmental science co-major," Werts said. "I'm interested in how the organization sets up their volunteers and, specifically, what they are doing to restore the wetlands."
Other students take trips abroad to experience different cultures
Miami's Project Kids Network traveled to Belize last year. This year, they head to Costa Rica to work with children. (Photo by Project Kids Network)
Ten students from Miami's French Living Learning Community will travel to Montreal, Canada. The students planned this trip with Modinat Sanni, the resident director for Thomson Hall, and Clementine Bernaudat-Hanin, a graduate student in the French and Italian department who lives and works with the living learning community.
Rob Abowitz, associate director of Miami's office of residence life, said service projects include work at the Ronald McDonald House of Montreal and Share the Warmth Foundation, where cleaning and general maintenance activities are on the agenda. They also will volunteer at the People's Potato, a lunch kitchen operated by college students at Concordia University. Visits to McGill University and other sites are on the schedule.
Victoria Smith, a first-year social work major, is looking forward to visiting McGill and experiencing academic and student life in a different country.
"I have never left the country," she said.
Education is the topic for students traveling to Costa Rica with the Miami University Project Kids Network.
Danielle Franzese, a junior international studies major and the network's president, said students will visit the Sarapiqui Conservation Learning Center in Costa Rica, where they will volunteer their time working with children and learning more about the educational system in the country. In addition, they will visit a rainforest near the Sarapiqui River, the Arenal Volcano and La Fortuna Waterfall.
"In recent past years, our chapter has traveled to Belize to assist educational development.  We wanted our members to experience other regions as well and to extend a helping hand to more at risk youth. We may alternate spring break locations over the next few years as well," Franzese said.

Franzese added, "Students return to Miami humbled by their experiences. They become global citizens, more culturally aware of the struggles outside of their borders, returning with integrity and a passion to improve social situations around the world."
Follow students during spring break on social media using #MiamiOHSB.