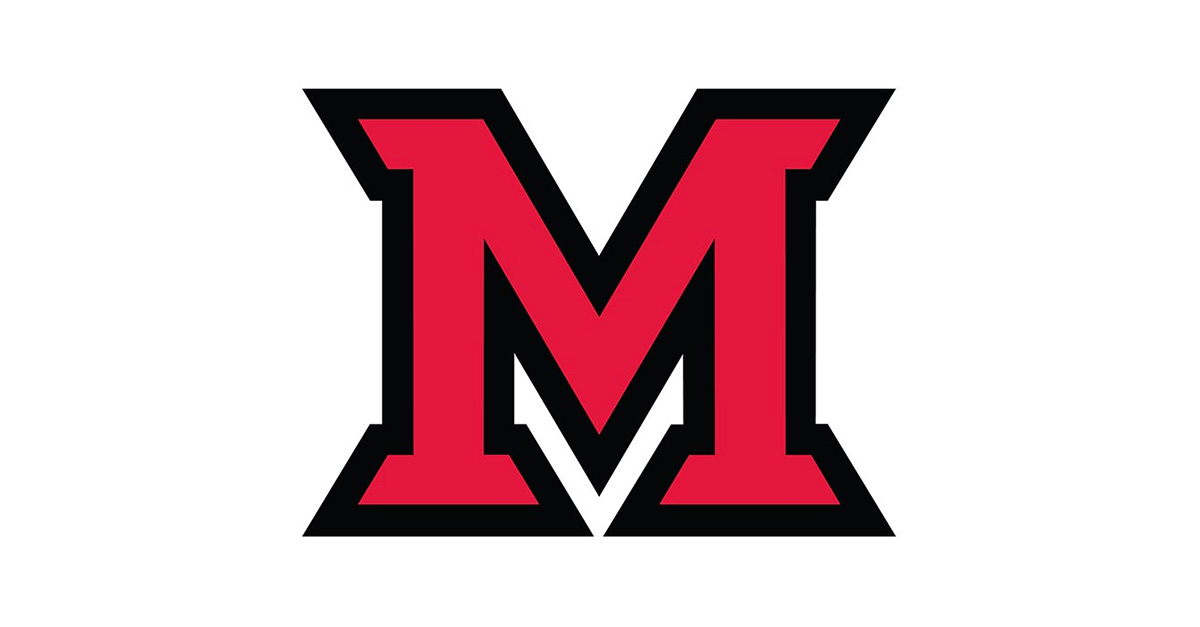 Jul 22, 2015
High GPA leads to interview; Good interview leads to job
by Claire Wagner, university news and communications
Good grades get you an interview; other qualities may land you the job. 
That's what researchers at Miami University learned in surveying 200 employers about particular criteria for hiring college graduates.
Employers at 43 percent of companies (63 percent among large employers of 10,000+ employees) said they have a GPA threshold (91 percent of companies set the minimum GPA at 3.0) before interviewing a college senior/recent graduate for a position.
However, performing well in the interview matters more:
Ninety-one percent of employers value interview performance more than GPA in their ultimate hiring decision.
Only 25 percent said GPA was the first or second most important factor when reviewing an applicant.
Graphic by Alex Kendall
Sam Korach, an accountancy graduate student at Miami's Farmer School of Business, conducted the research with the assistance of Farmer School faculty Tim Eaton and Patrick O'Brien and Miami's office of career services. O'Brien is also the author of Making College Count. Korach has been a student fellow at the Farmer School's Center for Business Excellence and an Ernst & Young Research Scholar.
Researchers found larger companies are more likely to start the hiring process with computer-based screening. Students with lower GPAs can enhance their chances of being interviewed by creating personal relationships with recruiters and employees of their target firms.
They also found that candidates with GPAs below the average GPA of all hired employees had a better chance of being interviewed if they were involved in student activities or athletics, worked or were in ROTC or Army Reserve programs. Employers also ranked work experience or leadership experience as significantly more important in their decision-making than community service and honors/awards.
The survey was done last winter at Miami University, a public, selective university known as a Public Ivy. Employer criteria for graduates of other universities or colleges may vary.
Korach and Alex Kendall, a junior in interdisciplinary business management also wrote and created graphics for a story on this survey for USA Today College, at http://college.usatoday.com/2015/07/22/hiring-recent-college-graduates/.